Car Wars rolls out newly designed, simplified website conversion reports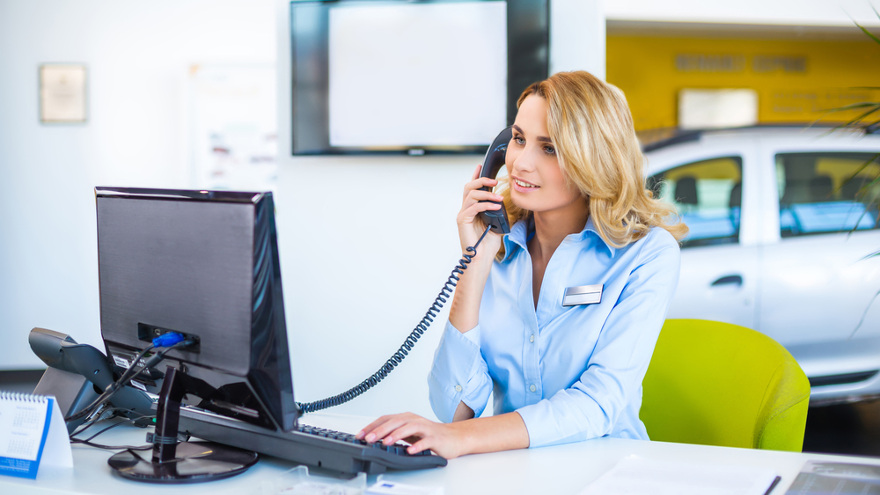 Car Wars said it understands the importance of powerful data, acknowledging dealership owners and managers shouldn't need an advanced marketing degree to understand that data.
So, the call tracking and phone solutions provider recently revamped its website conversion report, which is designed to show the various paid sources customers are clicking from to reach a dealership's website and initiate a phone call.
Furthermore, Car Wars said in a news release that phone calls are analyzed to reveal "true" sales opportunities and evaluate the success of online placements.
The website conversion report's data can:
—Categorize appointment opportunities and booked appointments by paid source, UTM variable, and call extension
—Compare session and call conversion trends easily by combining them into one graph
—Provide UTM reporting for visibility into calls based on extension  
—Compare paid calls to total calls for context of paid conversions
—Locate calls placed from ads, call extensions, in a separate section
—Download all data in readily available report
By focusing on a simplified way to deliver powerful data, Car Wars said human review and categorization can identify actionable sales opportunities from advertising campaigns.
"Reading confusing data reports and analytics can be overwhelming and time consuming for busy dealers," Car Wars executive vice president of product and marketing Jackie Bowers said in a news release.
"We at Car Wars know that the phones are important when it comes to booking new appointments, so we decided to create a simpler report that provides insight on what sources these calls are coming from. Our hope is that this encourages our clients to feel empowered to take charge of their data and get actionable results," Bowers went on to say.
To see the newly designed website conversion reports, log into Car Wars and click the website conversion report from the dashboard or sidebar.