CARFAX reveals nation's top-rated service centers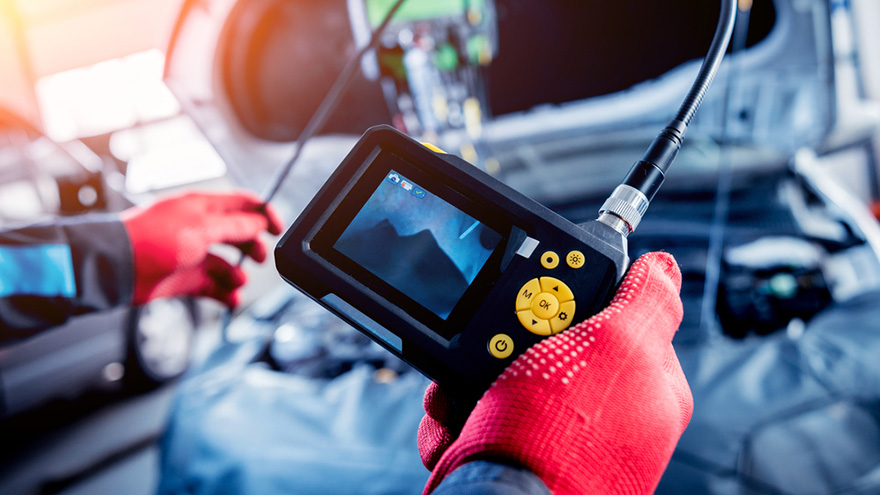 On Wednesday, CARFAX highlighted the nation's top-rated auto service centers, based on verified reviews collected through the free CARFAX Car Care vehicle maintenance program.
Calling them "the best of the best," the vehicle history report provider said winners are recognized for providing exceptional service and customer satisfaction.
The 2022 CARFAX Top-Rated Service Centers received an average of 4.8 stars out of a possible five stars. Vehicle owners can use these ratings to find CARFAX Top-Rated Service Centers when they're looking to get maintenance done on their vehicles at a nearby location.
According to a news release, more than 30 million drivers use CARFAX Car Care to take better care of their cars by getting reminders and recall alerts.
"It is an honor to be recognized by CARFAX four years in a row," said Tony Abedy, owner of Main Street Tire & Auto Center in Chantilly, Va.
"We love being a part of such a recognized organization that does the same to recognize us back. Of course, we couldn't have done it without our awesome customers who do the same. Thank you, guys," Abedy continued in that news release.
CARFAX said those Top-Rated Service Centers around the country will have access to a suite of custom digital assets that will help them share their ratings in their online presence, including social media using #CARFAXtopshop. They will also receive a custom kit of point of purchase materials to display in their service center.
"Over 30 million drivers are using CARFAX Car Care to take better care of their vehicles by getting service reminders and recall alerts," said Mike Liou, who is head of B2B marketing at CARFAX. "We used the timely and honest feedback from these verified customers to put together this list — the best of the best."