CARFAX teams with Hyundai and Kia to spread word about anti-theft measures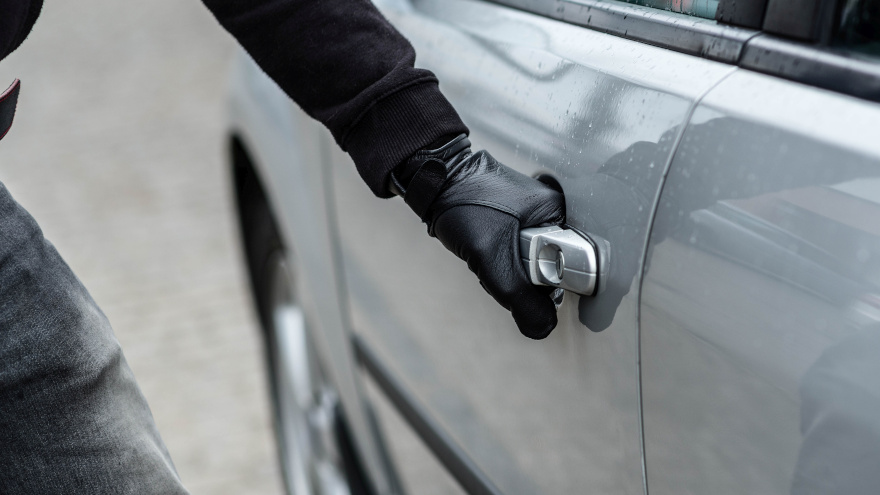 Over the past year, thefts of Hyundai and Kia vehicles have risen dramatically as a result of viral videos posted on various social media platforms.
In response, CARFAX has partnered with those automakers to give consumers free detailed information about how they can better secure their vehicles.
The automakers are offering consumers free steering wheel locks or a free software upgrade, but, according to CARFAX estimates, more than 4.9 million Hyundai and Kia owners have not received either.
So CARFAX is helping spread the word by highlighting the issue on its vehicle history reports.
"We're proud to work with Hyundai and Kia to make these cars and SUVs less of a target for car thieves," CARFAX general manager for data Faisal Hasan said in a news release. "By highlighting this important software upgrade on CARFAX vehicle history reports, we're making consumers aware that help is available – and free. And that's for the cars they already own as well as any cars they're considering buying."
Consumers shopping for a used Hyundai or Kia can see whether the vehicle they're interested in has had the software work done through the free vehicle history reports that come with CARFAX used car listings.
The affected vehicles — those in model years 2010 through 2022 with keyed ignitions — include various anti-theft mechanisms designed to secure the vehicle, but they do not include an engine immobilizer, a common device found in some 96 percent of 2015 model year vehicles in the U.S., according to the Insurance Institute for Highway Safety.
The viral videos showing how to quickly and easily break into and start the cars sparked a social media "Kia challenge" that spread nationwide, which has sent the theft rates for those vehicles skyrocketing.
For example, St. Louis police reported 61% of all vehicles stolen in the city from May 2022 to February 2023 were Kias and Hyundais, which led to a 128% increase in the overall number of reported stolen vehicles in that span. In Rochester, N.Y., thefts of those brands soared 2,400% in the first three months of 2023, and by April the number of car thefts had already surpassed the total for all of 2022.
The software fix offered by the manufacturers extends the length of the alarm sound from 30 seconds to one minute and requires the key to be in the ignition switch to turn the vehicle on, according to the National Highway Transportation Safety Administration.
CARFAX said 15 states have 100,000 or more of the affected vehicles on the road, led by California (506,000), Florida (502,000), Texas (433,000) and Pennsylvania (227,000).