CarGurus appoints Microsoft Teams VP Manik Gupta to board of directors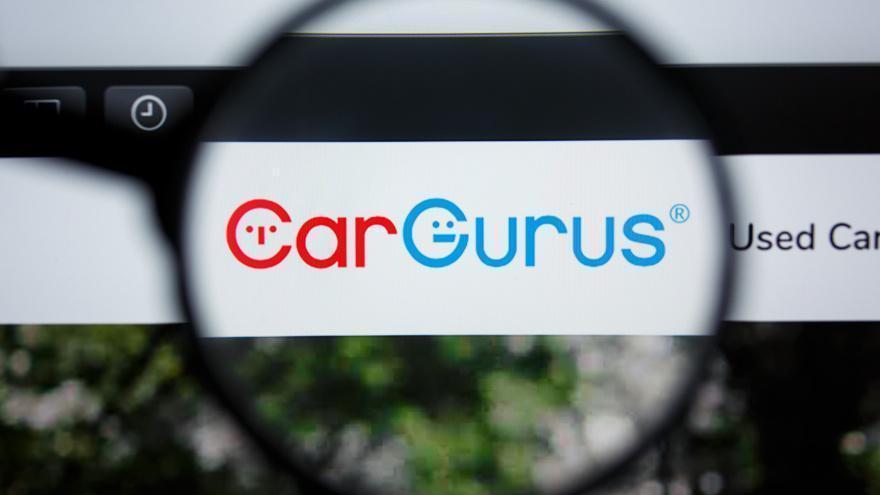 Digital automotive marketplace CarGurus has appointed Manik Gupta, a 25-year veteran of the technology sector, to a newly created seat on its board of directors and audit committee.
Gupta is currently corporate vice president of Microsoft Teams, which serves more than 300 million users among enterprises, small and medium businesses, consumers and the developer ecosystem. He previously served in leadership roles with global technology companies, including Uber, Google and Hewlett-Packard.
"Manik's deep experience and product vision for platforms serving both consumers and SMBs has contributed to significant scaling at some of the most recognized brands in the technology sector," CarGurus CEO Jason Trevisan said in a news release. "His expertise will be a valuable asset in our goal of driving continued strategic and sustainable momentum at CarGurus."
During his four years with Uber, most recently as chief product officer, Gupta helped the company grow to more than 100 million monthly active customers through the development of rider- and driver-facing products and marketplace capabilities, and he helped lead the company through its May 2019 IPO.
In his senior leadership roles with Google, he led long-term product vision, strategy and execution for Google Maps, using an innovative combination of available data sources, machine learning and user engagement.
"CarGurus delivers a unique and meaningful value proposition to consumers and dealers navigating today's automotive market," Gupta said. "This is a testament to the team's commitment to continually innovating for the benefit of its customers."