CarGurus debuts 1st TV ad campaign in 3 markets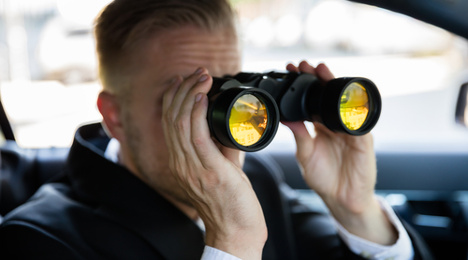 CAMBRIDGE, Mass. -
CarGurus launched the company's inaugural mass-media awareness advertising campaign with two new television ads it debuted on Monday.
Over the next 12 weeks, the company said 30-second commercials are scheduled to air on network and cable television in the cities of Nashville, Tenn., Austin, Texas and Denver, in addition to a national YouTube campaign ad.
The three test markets were tapped to enable dynamic campaign measurement, according to the company.
CarGurus created two humorous ads, one titled Detective and the other, Guru.
The concept of the two ads is that while consumers may feel they need detective skills or a guru to overcome the complexities of the car shopping process, CarGurus makes it fast and easy.
"CarGurus helps millions of consumers find great car deals and connect with top-rated local dealers, but many car shoppers still haven't heard of us," Sarah Welch, senior vice president of consumer marketing at CarGurus, said in a news release. "We've built a compelling solution that simplifies the car shopping process, enabling consumers to save time and money. We are excited to test into a channel that gives us more room to tell that story."
The car research and shopping platform announced it teamed up with advertising agency Plum14 and director Nick Spooner of The Sweet Shop and Chirp Films for creative development and production, and Ocean Media will manage media planning.
"The company will measure TV's performance as a driver for brand awareness and incremental traffic acquisition to inform a longer term offline marketing strategy," the company said. "CarGurus has no plans to scale back its investments in digital marketing channels, but rather will test mass media as a complement and hopefully an accelerator to its proven digital strategy."
The TV ads and YouTube commercial can be viewed here and through the window at the top of this page.