CarGurus launches UK site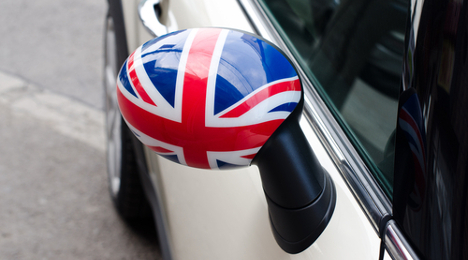 CAMBRIDGE, Mass. -
Third-party auto shopping and research site CarGurus announced Tuesday the launch of its U.K. website, CarGurus UK.
This is CarGurus' first site in the European market, and the company says it hopes to offer something new for car shoppers in the region.
Langley Steinert, the co-founder of TripAdvisor who founded CarGurus in 2007, looks forward to adding the U.K. to his company's monthly exposure to 15.5 million in the U.S. as well as in Canada, which the company added in 2014.
"CarGurus has grown quickly and consistently based on a unique model that delivers for automotive shoppers and dealers alike," Steinert said. "We have seen in the United States that when the car shopping process is transparent, everybody benefits. We believe that the U.K. automotive marketplace is seeking just this kind of transparency, and shoppers will appreciate the evolution that CarGurus brings to the region."
The CarGurus UK site, at the time of launch, offered its U.K. shoppers exposure to over 200,000 car listings, along with free access to both its site and its mobile app. Dealers interested in listing on the site can do so at no cost with the option of buying additional advertising packages. The U.K. site currently includes stock from over 3,500 dealerships.