CarGurus names new CFO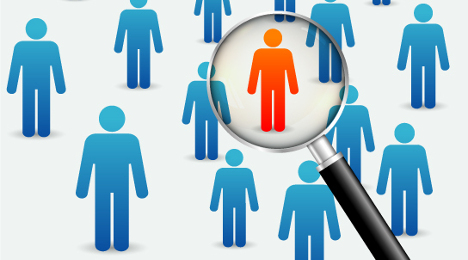 CAMBRIDGE, Mass. -
CarGurus announced the appointment of its new chief financial officer. Joining the company from Polaris Partners is Jason Trevisan, who formerly served the latter venture capital firm as a general partner.
Langley Steinert, the founder and chief executive officer of CarGurus, welcomed Trevisan to the team.
"CarGurus continues to expand in terms of revenue and our role in the marketplace; having high caliber leadership in place is critical in our ongoing success," Steinert said. "Jason's extensive background working with consumer technology and Internet companies will be instrumental as CarGurus grows in the U.S. and beyond."
Prior to his time with Polaris Partners, Trevisan held various management roles at aQuantive and served as a consultant with Bain & Company.
"CarGurus brings a unique approach to a fast-evolving market, and it is no surprise that the company has solidified its position as a top automotive shopping site among consumers and dealers," Trevisan said. "I am excited to be part of this high energy team as we bring the company to the next level."
For more information about CarGurus, visit its site here.