CarGurus to fully acquire CarOffer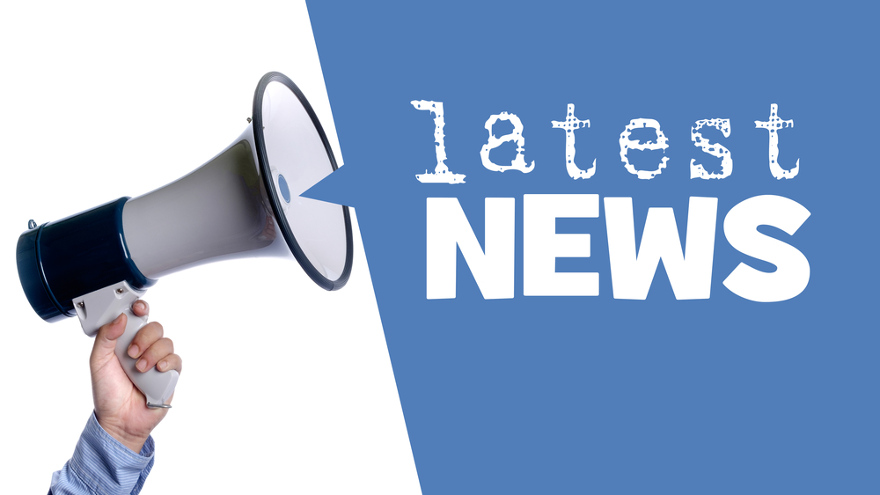 In October, CarGurus announced a pair of top executive changes; one involving its chief financial officer and another connected to its new head of industry transformation.
Then late Tuesday, CarGurus made another significant move, announcing it has entered into a definitive agreement to acquire the remaining minority equity interests in CarOffer for $75 million through an all-cash transaction. 
According to a news release, the deal is expected to close in December and is subject to customary closing conditions.
CarGurus recapped that it acquired a 51% stake in CarOffer in 2021 with the ability to buy the remaining equity interest over the next three years.
Leadership explained the decision to expedite this purchase reflects CarGurus' goal to capture "rising opportunities" to strengthen operations between the two platforms. 
The company noted that the acquisition also helps to accelerate plans for solutions that power its development of a transaction-enabled platform supporting dealers and consumers through every stage of the automotive lifecycle. 
"Our work with CarOffer has unlocked meaningful opportunities to better serve our customers by integrating the scale and reach of our retail platform with CarOffer's digital wholesale capabilities," CarGurus CEO Jason Trevisan said in the news release.
"As we aim to accelerate this progress to enhance the consumer and dealer experience even further, we believe that now is the right time to fully invest in CarOffer so we can be more agile in scaling solutions," continued Trevisan, who is set to appear on the final day of Used Car Week in Scottdale, Ariz., as part of NAVIcon.
Upon closing, the company said CarOffer will continue to operate as a standalone brand at its Addison, Texas location. 
The news release mentioned CarOffer founder and CEO Bruce Thompson will step down upon completion of the acquisition. Then Zach Hallowell, CarGurus' new head of industry transformation, will transition to lead the CarOffer business.
"On behalf of CarGurus, I extend my appreciation to Bruce for his leadership and collaboration as we transition Zach into this role," Trevisan said. "With over 20 years of leadership experience with the largest digital wholesale platforms in the market, I am confident in Zach's ability to guide the next chapter of CarOffer's growth."
Hallowell brings a deep understanding of the digital wholesale space and proven experience identifying opportunities to maximize platform efficiency, drive growth, and ensure a seamless online-to-in-person customer experience. 
Prior to joining CarGurus, Hallowell led the development and subsequent scaling of digital solutions for some of the largest players in the wholesale space, most recently leading Manheim Auctions' digital wholesale marketplace at Cox Automotive and previously as VP of product at OPENLANE.
"I look forward to collaborating with Zach during this transition period as I focus on my next journey, and believe the team is in a great position to continue expanding on the momentum we've built together," Thompson said.