Carketa adds ACERTUS to its platform to 'streamline' inventory acquisition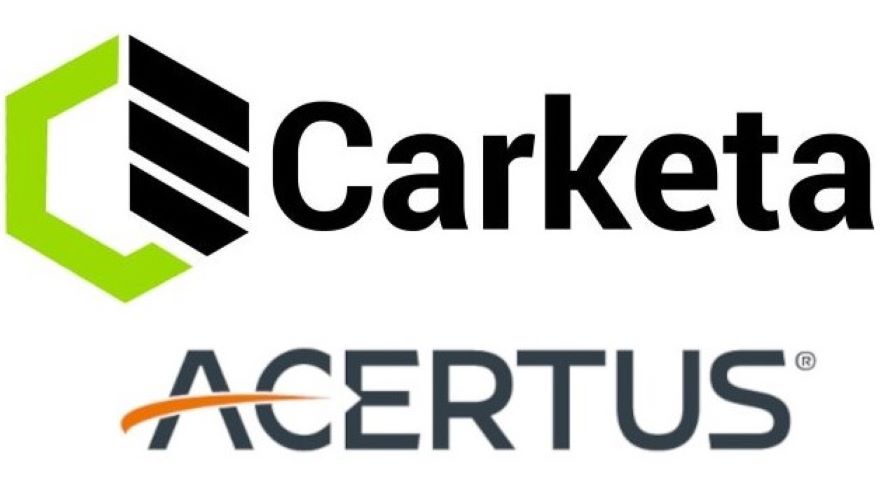 Carketa has added a logistics partner to its dealership decision intelligence system, announcing a deal to integrate its software with automotive logistics-as-a-service platform ACERTUS.
The integration is designed to make it easier for dealers to quote, book, ship, track and receive vehicles through the Carketa platform, streamlining their inventory acquisition and sales process with on-demand access to ACERTUS' network of carriers.
Carketa said dealers can now "seamlessly" ship vehicles to and from auctions, other dealerships or directly to retail buyers, and when vehicles arrive, Carketa's platform can automatically start the reconditioning and inspection process to limit time lost in transitions.
"Streamlining the vehicle acquisition process is crucial to helping dealerships turn inventory faster and make more money," Carketa CEO Tim Hansen said. "We're excited to join forces with ACERTUS to make moving vehicles both easier and faster for every dealership."
ACERTUS CEO Trent Broberg said the partnership underscores "our shared belief — technology is not just a tool, but a driving force for dealers to optimize their operations."
Broberg said the companies are "not just merging technologies, we're forging a path for independent dealers to thrive in an ever-evolving landscape."