CarLotz to launch its first major ad campaign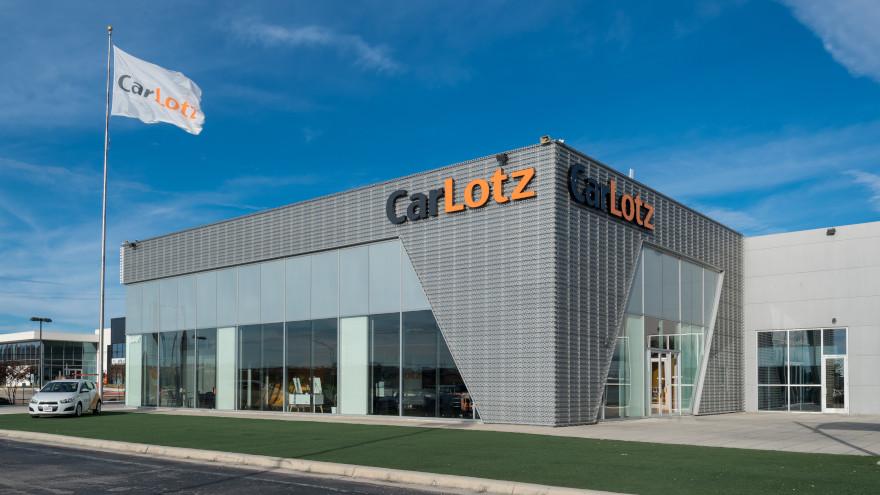 RICHMOND, Va. -
CarLotz has been in full expansion mode as of late, with the recent opening of its San Antonio location marking a continuation of its 2018 growth pattern that also included new stores in Florida and Illinois. The used-vehicle consignment company now operates eight retail locations and three reconditioning centers in Virginia and North Carolina in addition to the Florida and Illinois sites.
Now, it's starting its first major advertising launch in multiple U.S. markets. The campaign will launch in April with media buys in Chicago, Tampa and San Antonio.
For that launch, CarLotz is partnering with Richmond-based advertising agency Familiar Creatures, which has been working on the Devils Backbone Brewery's 2019 advertising campaign. Familiar Creatures co-founder/creative director Dustin Artz said in a news release that his company looks forward to working with CarLotz, which he described as "a disruptive startup who just happens to be based right here in Richmond."
CarLotz director of branding Elizabeth Maksim was also enthusiastic, describing Familiar Creatures in a news release as "small and nimble like CarLotz."
For the CarLotz campaign, Familiar Creatures will work with Richmond-based Spurrier Group, which will handle media planning and buying.
CarLotz launched in 2011 in Virginia, eventually adding other locations in that state and North Carolina before continuing its expansion elsewhere.