CarMax settles with 36 states over vehicle recalls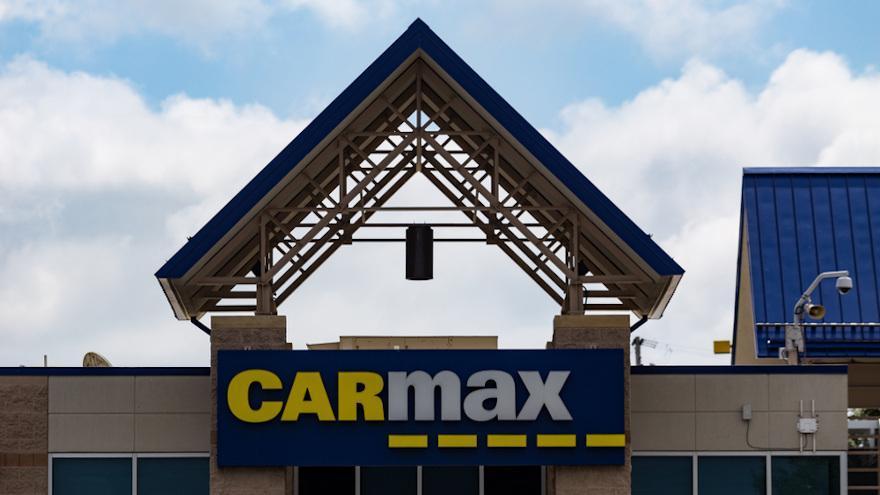 CarMax said on Thursday that it has reached a settlement with the attorneys general of 36 states to resolve a 2014 inquiry surrounding its advertising and sales practices related to vehicle recalls.
According to a news release from New York attorney general Letitia James, the multistate coalition secured $1 million from CarMax for failing to disclose open safety recalls on used vehicles before delivery. The attorneys general said CarMax did not provide consumers with information about safety recalls on critical vehicle parts such as brakes and fuel pumps.
CarMax responded in its news release that since 2014 the retailer has been disclosing vehicle specific recall information in our sales process and online advertising. The company added that the settlement terms are consistent with CarMax's longstanding practices.
"CarMax led the industry in recall transparency by sharing vehicle specific recall information in-store and online to ensure our customers know about open recalls prior to purchase," CarMax chief operating officer Joe Wilson said. "In fact, as soon as NHTSA made available vehicle specific recall information in 2014, we began providing the information to customers nationwide and we continue to do so today.
"As CarMax is not authorized by manufacturers to complete recall repairs and close out recalls, we work hard to ensure our customers have the information they need to take action and have recalls repaired at a manufacturer-authorized facility," Wilson added.
Along with New York, the other states involved in the settlement included:
—Alabama
—Arizona
—Arkansas
—Colorado
—Connecticut
—Delaware
—Florida
—Georgia
—Hawaii
—Illinois
—Iowa
—Kansas
—Kentucky
—Louisiana
—Massachusetts
—Michigan
—Minnesota
—Mississippi
—Nebraska
—Nevada
—New Jersey
—New Mexico
—North Carolina
—Oklahoma
—Oregon
—Pennsylvania
—Rhode Island
—South Carolina
—Tennessee
—Texas
—Utah
—Virginia
—Washington
—West Virginia
—Wisconsin
"Families need to know that their cars are safe," North Carolina attorney general Josh Stein said in a statement. "I'm pleased that as a result of this settlement, CarMax will be upfront about potential vehicle safety and recall issues when North Carolinians are considering buying a used car from them. This information will help people to make the decision about the car that's right for them."