Carmigo names head of sales & development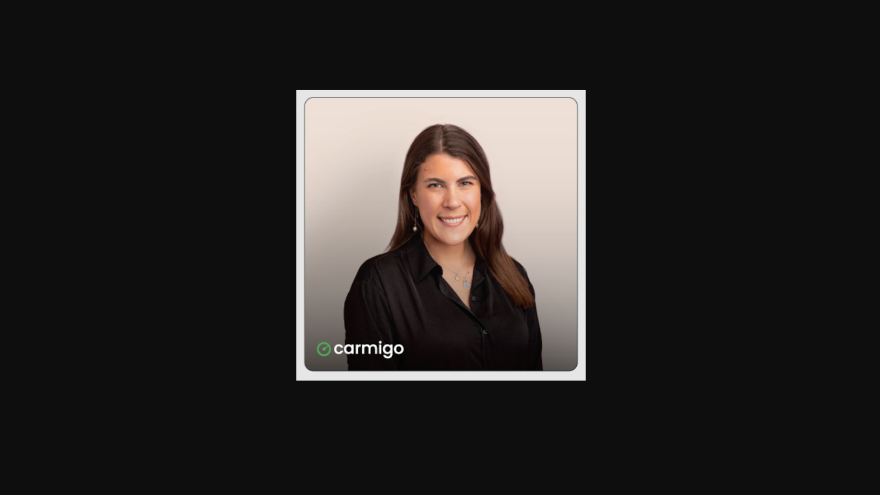 Carmigo, which is an online car marketplace that connects dealerships with private car sellers, has hired former ACV and A2Z Sync executive Susan O'Rourke as its head of sales and development.
In this role, O'Rourke will work to expand the company's network of dealers and wholesale partners, who will be able to sell their vehicles via Carmigo, as well.
Her role will involve working to build on technology and processes to serve Carmigo's commercial partners.
"I am looking forward to getting back on the auction side of the automotive industry, especially with Carmigo, who is bringing innovative ways to buy and sell inventory from both dealerships and consumers," O'Rourke said in a news release.
"After working with ACV in the early years opening 50+ markets, I am excited to help Carmigo build out its dealer-to-dealer program and make acquiring inventory simple and easy," she said.
Carmigo CEO Andrew Warmath added: "The used car market has changed rapidly since Carmigo was founded in early 2021, and we've adapted with it.
"Susan's vast experience in online vehicle marketplaces, along with the strong foundation we've built, gives Carmigo a unique ability to continue to evolve with the market while serving our dealership partners," Warmath said.