CarNow hires former Meta head of automotive retail Lanham as senior VP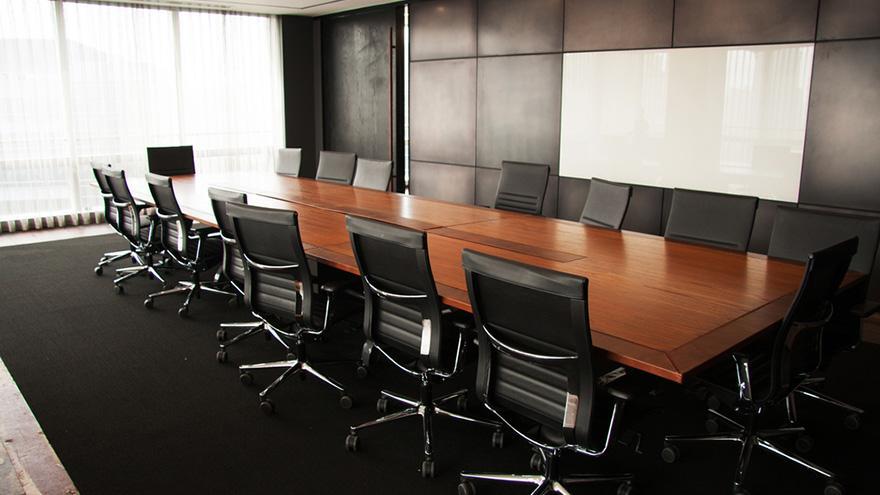 CarNow has hired former Meta executive Bob Lanham as senior vice president of manufacturer relations, the company announced Thursday.
Lanham was most recently head of automotive retail at Meta. His background also includes time with Microsoft, Yahoo, Hulu and Shazam.
"Throughout my career I've partnered with many dealer platforms, and CarNow consistently topped the list of innovators," said Lanham.
"CarNow's team has developed the platform with dealer experience and execution top of mind, which makes it a standout system that directly drives sales and service revenue. I'm so excited to join the team at this very promising juncture."
CarNow CEO Andy Park added: "Bob is a truly respected and accomplished leader who has spent his career at the forefront of innovation in technology.
"I'm thrilled to welcome him to our leadership team where his experience and strategic vision will be pivotal in shaping the next chapter of growth for CarNow and our customers," Park said.