CarOffer announces revamped 'version 2.0' platform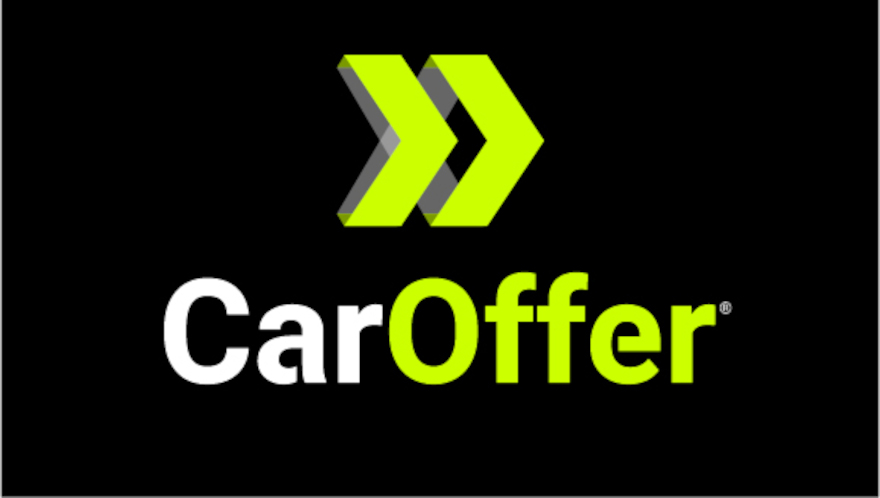 Digital wholesale marketplace CarOffer, a subsidiary of CarGurus, announced an updated version of its platform that it said has "significantly improved" several logistical features.
CarOffer said with its version 2.0, a majority of vehicles will receive a mechanical inspection, and transport time has been reduced to an average of seven days.
"Within a few months of CarOffer's launch in the fall of 2019, a global pandemic shut the world down," CEO and founder Bruce Thompson said in a news release. "CarOffer was in the right place at the right time and our growth quickly exploded to processing tens of thousands of transactions each month.
"During the past 12 months, we've had a chance to apply our learnings from this volume of work to enhance our operations and improve the solutions we provide dealers. And, most important, when our dealers spoke, we listened."
CarOffer's 24/7 online trading platform automates dealer-to-dealer and consumer-to-dealer transactions, including vehicle transportation.
CarOffer version 2.0 includes comprehensive pre-purchase inspections of vehicles, including mechanical, electrical and engine analysis; and a Buy It Now channel that provides dealers with an active list of hundreds of fresh vehicles available for instant purchase each day.
There's also a new program called 24 Hour With-a-Look that gives buyers a 24-hour window to review a car — including vehicle condition reports, history and photos — and approve a purchase before it automatically processes. If an approval isn't received within that period, an added "set floor price" feature allows dealers to automatically receive follow-up bids that had been submitted above their reserve price.
CarOffer said it has also made enhancements to its BuyingMatrix tool.
The company said the updated platform has shown provides a 30% improvement in the time it takes to obtain and process a title and a 47% year-over-year reduction in arbitration rates and provides vehicle delivery at an average of 600 miles in about a week.
"The platform has always been easy to use, but there has been a huge improvement with the condition, title turnaround and vehicle delivery times," said Steve Krohn, general manager of Phil Long Motor City and a longtime CarOffer user. "The Buy It Now dashboard is my absolute favorite. Inspectors have been coming out the next day, sometimes even on the same day."