CarOffer upgrades its vehicle inspection process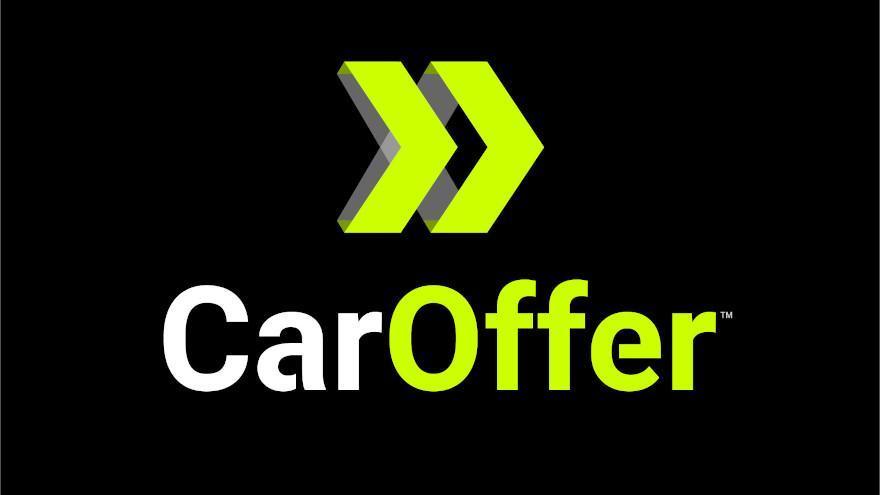 CarOffer said Monday it has upgraded its inspection procedures to facilitate a wholesale buying and selling experience that is designed be "transparent, consistent and reliable."
CarOffer is offering pre-purchase inspections from certified technicians via strategic partners that would offer a detailed vehicle condition evaluation.
Those evaluations include OBD-II scans, mechanical and electrical inspections, analysis of a vehicle's frame and engine, detailed photos and a road test report.
"Our priority at CarOffer is to fuel the success of our dealer partners by providing them the tools to best navigate whatever market conditions may arise," said Nick Gerlach, who is CarOffer's executive vice president of operations & product strategy.
"In the face of continued tight inventory, dealers must be more stringent than ever when sourcing vehicles to ensure they're making a high quality, profitable investment," Gerlach said. "As a result, we have doubled down on our inspection process to give used car buyers an added level of confidence in the inventory they are acquiring through CarOffer."