CARS dealer survey pinpoints top 3 challenges for 2023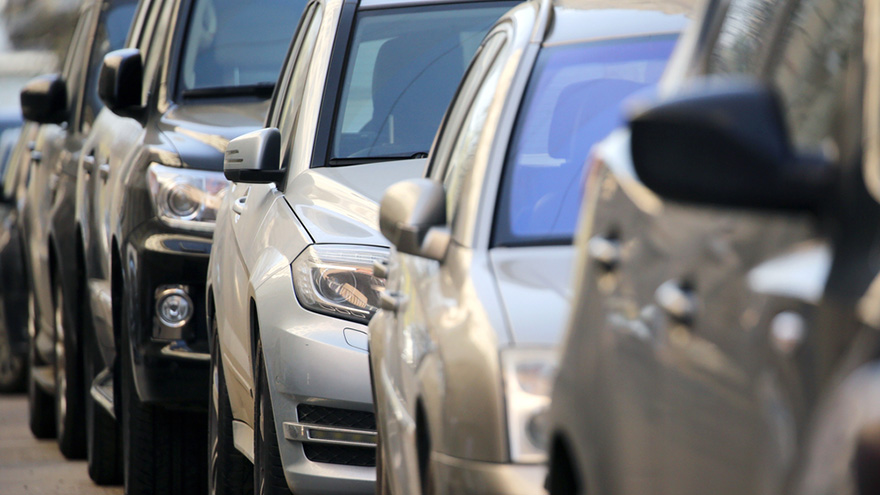 Findings attributed to 120 dealer responses gathered this month from the CARS Drivers Seat Community identified the top three pain points stores anticipate facing in 2023.
The survey results arrived as used-vehicle inventory fell for the fifth straight month in December, according to Cars.com data, while new-model inventory increased on the marketplace for the seventh consecutive month, reaching levels not seen since the spring of 2021.
Those top three pain points noted by dealers surveyed on Jan. 6-11 included:
1. Turn more used vehicle more profitably
Some 94% of dealers said acquiring used inventory and maximizing used-vehicle margins is the No. 1 challenge heading into 2023.
2. Invest in better marketing data more efficiently
Site officials explained that inefficient spending is crushing dealership margins, so they thought it wasn't a surprise that 81% of dealers said investing in high-quality audience-targeting data to better leverage media and marketing was the second most significant challenge to address this year.
3. Differentiate from competitors
Some 80% of dealers said differentiating their dealership from competitors is another top concern.
"Retailers face new challenges this year as new-car inventory returns, used-car supply shrinks and prices normalize. Dealers' competitive advantages will come from efficient operations, marketing and customer experience," CARS chief executive officer Alex Vetter said in a news release.
"We continue to integrate solutions into our proven platform that help dealers understand where and how to optimize the retail experience as it moves from online to offline — where the final mile of the sale is best left to the pros," Vetter continued.
CARS reiterated that it has some solutions to help dealers navigate through those challenges.
Leveraging CARS' new Accu-Trade Connected solution, retailers can capture the vehicles they want from the 27 million shoppers on Cars.com — approximately 40% of whom have a trade-in — through Instant Offers on the Cars.com marketplace and any Dealer Inspire website.
CARS also acknowledged data quality matters since only 6.1% of U.S. households actively shopping for a vehicle at any given time.
The FUEL media network can enable dealers to maximize every dollar and grow market share using Cars.com's exclusive, first-party audience data of 27 million pure, in-market shoppers across video, display and social.
And through DealerRater, retailers can build and promote their strong reputations and connect shoppers with their top-rated salespeople across the internet to help dealers compete on dimensions other than price, such as experience and reputation.
To learn more about how CARS can help retailers with their 2023 goals, NADA Show 2023 attendees next week can visit the CARS booth (No. 509 in Hall A) at the Kay Bailey Hutchison Convention Center in Dallas.