Carvana announces ad campaign featuring Kristen Bell and Dax Shepard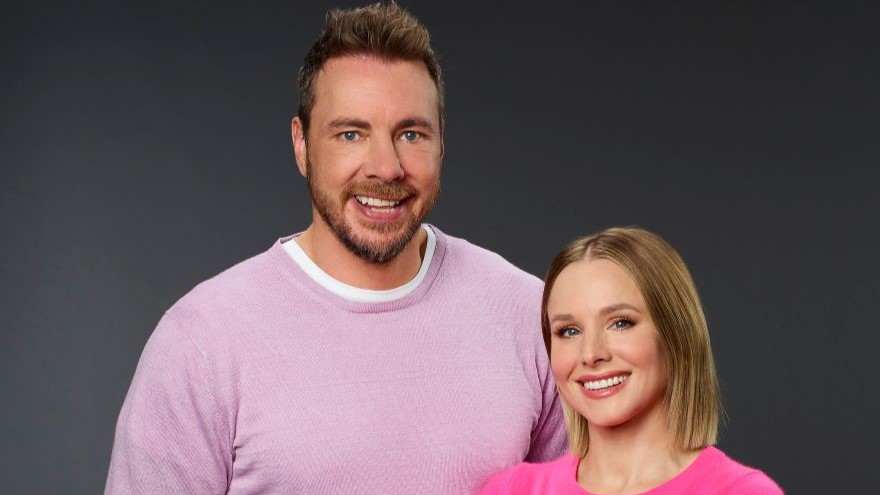 Online used car retail giant Carvana said it is collaborating with actors Kristen Bell and Dax Shepard on a series of national commercials and social videos beginning this summer that will illustrate several scenarios that demonstrate "how Carvana drives its customers happy."
The ads are intended to show how Carvana's online process has "improved the car buying and selling experience, making it fair, easy and fun," the company said in a news release.
"Carvana was conceived with the idea that people needed a better way to buy and sell a car, and over the past 10 years, that's what we've worked to build," Carvana co-founder and chief brand officer Ryan Keeton said.
"With our unique offerings and consumer-friendly benefits, and as we've continued to build a stronger, more efficient Carvana, this exciting collaboration and integrated campaign will resonate with and reach even more people."
Carvana said the campaign will launch in August with TV and online ads and social media content.