Carvana continues digital push with Texas DMV's e-odometer system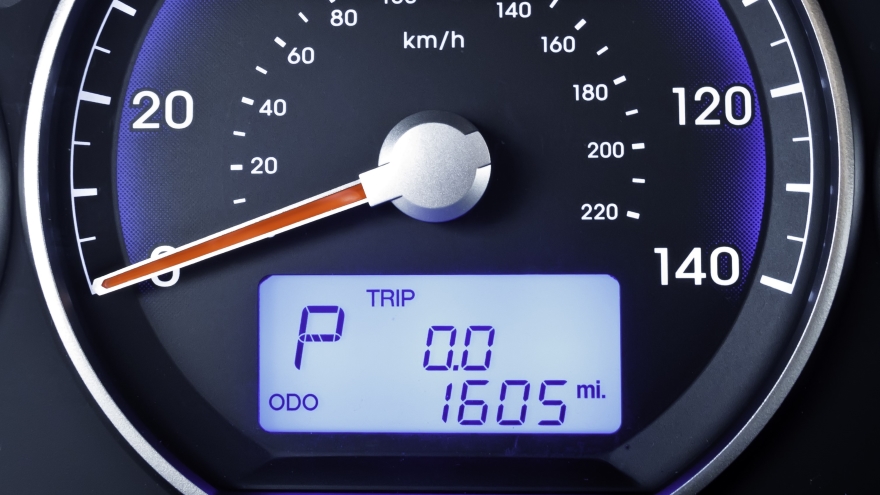 Online used-car retailer Carvana has adopted a Texas Department of Motor Vehicles tool designed to make the car-buying process more efficient.
The electronic odometer and sales disclosure process is available through TxDMV's webDEALER system.
Carvana, the largest auto dealer to adopt the e-odometer process in Texas, said the e-odometer feature has helped it eliminate unnecessary paperwork and streamline the car-buying experience for its customers in the state.
The system allows customers to complete their purchases entirely online and eliminates the need for paperwork review by state officials and agents.
"Texas' e-odometer process is a great example of how simple technology tools can bring significant speed, efficiency and reliability benefits to traditional DMV processes," Carvana senior government affairs manager Tony Hall said in a news release. "Since we implemented Texas DMV's e-odometer system, Carvana has reduced paperwork errors and processing times, all while providing an even better customer experience.
"We applaud TxDMV for its commitment to innovation and will continue to work with other states to promote similar customer-friendly processes across the country."
Carvana has been operating in Texas since 2015, and said it has served nearly 200,000 Texas customers. The company said it will continue to partner with TxDMV and DMVs nationwide to "modernize the car-buying process for the benefit of consumers, state agencies and all industry participants."