Carvana raises $225M to satisfy requirement for exchange offer transaction support agreement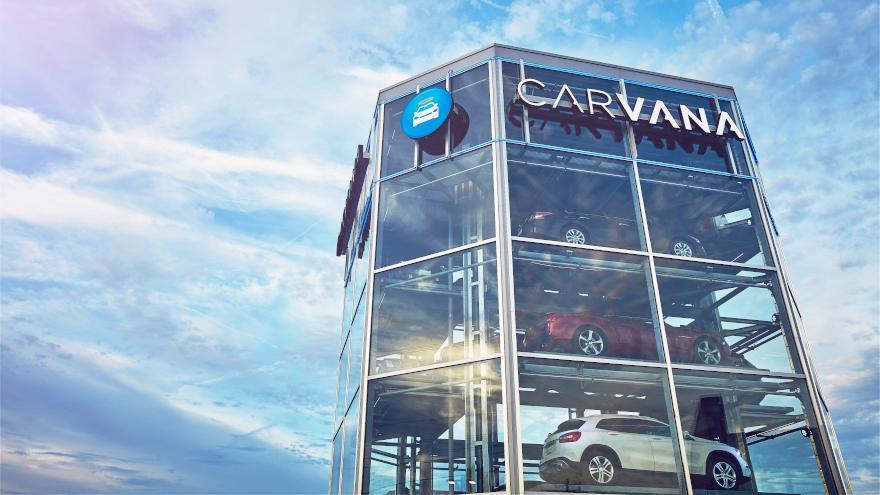 Carvana announced it has raised $225 million through the issuance of approximately 4.9 million shares through its at-the-market equity offering program (ATM), fully satisfying the public equity requirement of its exchange offer transaction support agreement (TSA).
The TSA, which was announced last week, provides significant financial flexibility to Carvana, including reducing required cash interest expense by more than $430 million for the next two years, extending maturities and lowering total debt outstanding by over $1.2 billion.
"Our liquidity position is strong, and any further issuance under the program would be purely opportunistic," Carvana chief financial officer Mark Jenkins said. "We have no plans for an underwritten equity offering at this time."
Pursuant to the TSA, the Garcia party investors have agreed to purchase $126 million of equity securities from Carvana prior within 20 business days after the upcoming launch of the notes exchange offer, unless certain other conditions are met.
Citigroup Global Markets Inc. and Moelis & Company LLC served as joint sales agents under the at-the-market program.