CDK renews support for program helping minority students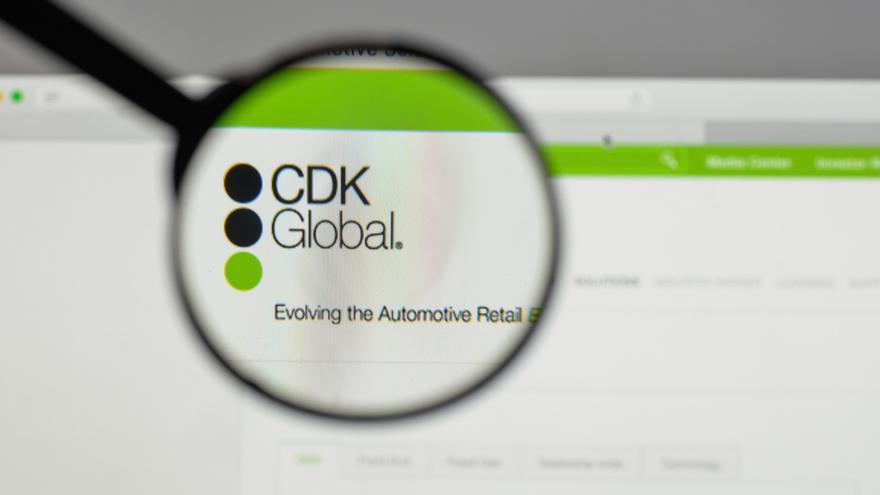 HOFFMAN ESTATES, Ill. -
In renewing a pledge that includes $150,000 in scholarship funding for the Fueling Careers Scholarship Program in support of the National Association of Minority Automobile Dealers, CDK Global says it and NAMAD are helping to develop minority talent for the next generation.
CDK Global, a retail automotive technology company, renewed the three-year pledge toward the scholarship program, which supports ethnic minority high school students of dealership employees who need financial support in pursuing a college education.
Funded by CDK, the Fueling Careers Scholarship Program will award up to five $10,000 scholarships per year to high school seniors entering an accredited college or university. NAMAD members will be able to select dealership employees to participate in the program.
College-bound students working toward their passion and building skillsets that will positively impact the automotive industry and their communities in the coming years are the future of the automotive industry, said CDK Global vice president, customer success Michael Seeman.
"Through this program, we continue to invest in tomorrow's minority leaders by providing an avenue for these students to receive needed funding toward their education," Seeman said in a news release.
"Education is a vital part of what every community needs to thrive, and the Fueling Careers Scholarship Program can offer students the support they need to further their education," said NAMAD president Damon Lester.
Lester continued, "NAMAD and CDK Global have a shared commitment to developing the potential of the young minds who can pave the way for the future generations of leaders across our minority dealers."
The fourth annual Fueling Careers Scholarship Program is now accepting applications.
International Scholarship and Tuition Services Inc. will manage the scholarship application and award process. The program will select award recipients based on academic merit and financial need. Dealership managers with high school students must complete an online application and satisfy all eligibility requirements.
Applications and program information can be found at https://aim.applyists.net/CDK. Applications will be accepted through July 1.
Scholarship winners will be honored during this year's 40th annual NAMAD conference. Recipients will receive their awards in July.