CDK survey shows dealers need to speed up sales process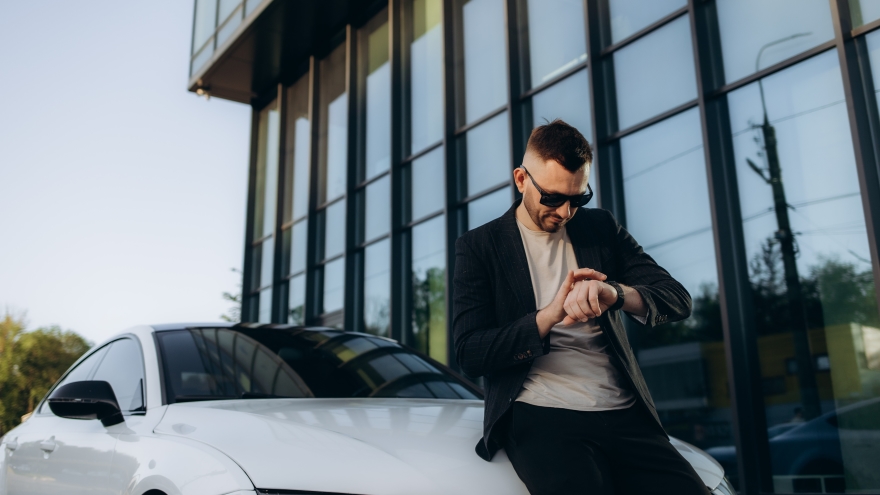 While car shoppers find buying a new car quite easy, they still find the process is taking too long, according to the latest research by CDK Global.
The company's latest Ease of Purchase Scorecard found that 83% of the consumers surveyed said it was easy to buy a car, but their satisfaction fell sharply — from 71% to 54% — when the transaction extended past the three-hour mark.
CDK Global Research & Insights began conducting the monthly survey in June 2022 to give dealers an inside look at the consumer experience and expectations in purchasing a vehicle. The survey includes a national sample average of 350 consumers who purchased new vehicles within the past three months.
The scorecard showed 77% of customers were extremely satisfied when the process lasted two hours or less. The Net Promoter Score, a measure of customers' willingness to recommend the business to others, plummeted from +54 when the purchase takes two hours or less to +33 for transactions of three hours or more.
"Improving the car-buying process to two hours or less can significantly boost a dealership's NPS score and help ensure lifelong customers for sales and service," CDK automotive industry analyst David Thomas said in a news release.
The study also showed an in-person visit to the dealership remains the most popular way for consumers to buy cars, with 66% saying they relied solely on a dealership throughout their vehicle purchase journey.
Thomas said less than 2% of those surveyed bought a new car completely online.
"Despite the expansion of the direct-to-consumer retail model across the U.S., consumers still prefer the brick-and-mortar dealership experience," Thomas said. "We're seeing it strongest among first-time buyers, with 70% of those customers relying on their local auto retailers to complete the entire journey at the dealership."
Other study findings include:
— Just 44% of customers were able to find the vehicle they wanted in stock, and 30% of respondents said they would be willing to wait for their desired make and model.
— Nearly 43% of consumers visited two dealerships when shopping for a vehicle, with 47% seeking guidance from an expert before deciding on their purchase.
— 30% visited only one dealership before buying, with 34% preferring to select their vehicle and negotiate the best possible price, including trade-in value.
— Ordering cars from the factory has declined steadily, from 28% of shoppers in June 2022 to 18%.