CentralBDC acquires AutoAwards, rebrands as Better Car People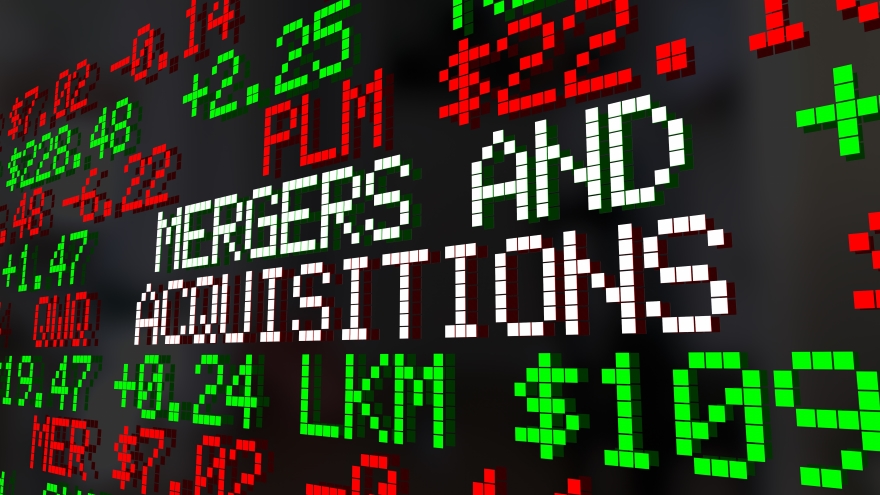 CentralBDC has made its third major acquisition in less than a year with the addition of automotive and marine dealership loyalty marketing firm AutoAwards to its portfolio.
The transaction follows CentralBDC's acquisition of PowerBDC in October and Better Car People in December.
In a news release, CentralBDC also announced the company will now operate under the name Better Car People, saying the new brand "better reflects what the combined companies now offer – a powerful suite of services and products that expand beyond BDCs."
The company said BCP provides omnichannel engagement solutions to help dealers increase sales volume, service appointments and customer loyalty and satisfaction.
It aims to be a comprehensive engagement solution that includes phone, email, chat and text, offering collaborative intelligence platform solutions that include omnichannel and cross-channel engagement for sales, service and parts.
"These are exciting times at Better Car People," CEO Aaron Kleinhandler said in a news release. "We are making strong strides as we continue to grow into the No. 1 marketing partner for the automotive industry by investing in businesses with similar and complementary technologies.
"AutoAwards is a perfect addition. Its proven technology helps further drive and increase customer loyalty, establishing thriving dealerships and happy repeat customers. The auto industry should keep its eyes on us as this is only the start of what should be a very exciting and profitable journey for BCP, our dealers and our OEMs."
The acquisition, BCP said, further solidifies its mission to create "a world-class customer engagement platform" that focuses on improving how automotive OEMs and retailers communicate with consumers, citing AutoAwards' longstanding relationships with OEMs and successful dealer groups.
AutoAwards, founded in 1991, develops and implements loyalty programs designed to help foster and maintain long-term customer relationships through highly targeted marketing and lifecycle communications, merchant partner networks, certificate rewards systems, pre-paid maintenance program management, gift card platforms and branded apps.
The company said the programs offer dealers significant improvement in customer retention and customer satisfaction, as well as an increase in lifetime value and profits.
"In today's market, customer loyalty is the lifeblood of a dealer's success," AutoAwards vice president of operations Jonathan Greene said. "Dealers know it and their OEM knows it. Our team has developed customized loyalty programs that have proven results at hundreds of automotive and marine dealerships in North America.
"Omnichannel tools and technologies that meet current consumer needs and demands during the customer lifecycle, both on- and offline, are critical for dealers to thrive and be profitable. I cannot wait to see the results play out for our dealers and the auto industry as a whole."