Charge joins Stellantis as partner for EV charger installation at dealerships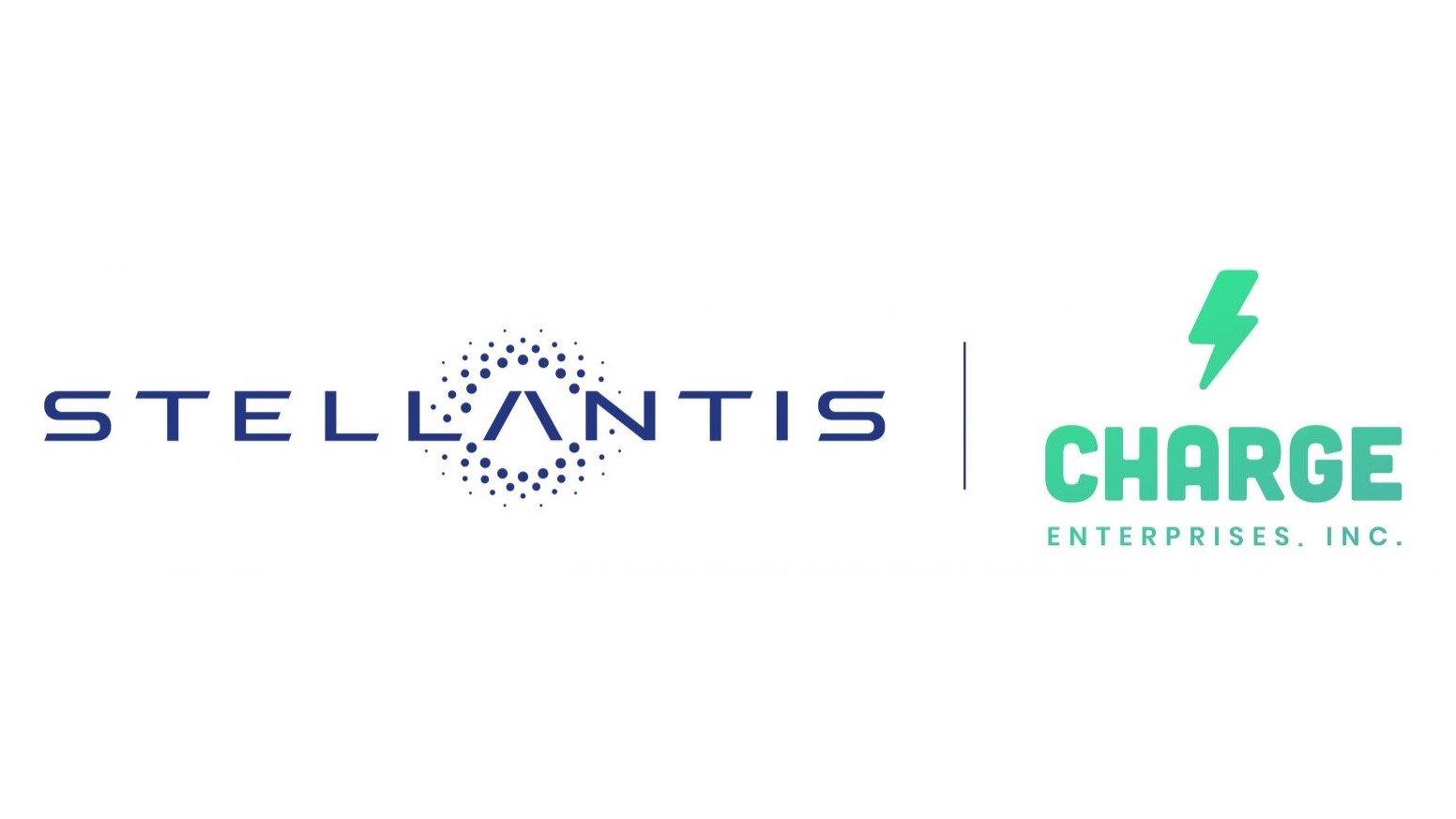 Stellantis has named Charge Enterprises an electric vehicle charging installation partner for the automaker's U.S. network of more than 2,600 dealers.
Charge becomes the fourth recommended partner for dealer EV readiness for Stellantis dealers, joining Future Energy, Vehya and AGI.
Stellantis U.S. head of sales Jeff Kommor said the company's goal is to provide its franchised dealers with "with high quality options" to help them transition to EV sales and service.
"Charge is equipped with the automotive experience, client-centric approach and technical expertise needed to help support our dealers and make this implementation safe, reliable, scalable and flexible for future demands," he said.
Stellantis cited Charge's experience in EV infrastructure and said it will provide "a full-service solution" for dealers, offering education, project management, design, engineering and installation services.
"We remain committed to helping as many auto dealers throughout the country execute on much-needed EV charging infrastructure as we remain focused on meeting the needs of the Stellantis dealer body, who are doing a great job meeting the needs of their customers," Charge president Mark LaNeve said.
Stellantis' "Dare Forward 2030" plan has set a goal of battery electric vehicles accounting for 50% of its U.S. sales end of this decade.
Charge founder steps down as chairman and CEO
In other news from Charge Enterprises, founder Andrew Fox has resigned from his post as CEO and chairman of the board of directors, the company announced.
Chief operating and compliance officer Craig Denson was selected as interim CEO, which is effective Thursday, and Amy Hanson, currently chairwoman of the audit committee and lead independent director, will take over as chair of the board.
"Leading Charge Enterprises has been a privilege, and I am proud of everything we have built," Fox said in a news release. "The company's forward momentum is paramount to me, and I believe Craig, given his operational and public company management experience, is exactly the type of executive to lead Charge during this interim period as we look to capitalize on the tremendous opportunities that lie ahead."
Fox will remain as a member of the board and will serve as a strategic advisor, the company said, drawing on his history with Charge and experience in the industry.
Hanson expressed the board's gratitude for Fox's "pivotal role in setting the groundwork that forms the foundation of our company. We look forward to continuing to benefit from his entrepreneurial vision and passion in the electric vehicle charging infrastructure space."
Denson was president and CEO of PTGi International Carrier Services before it was acquired by Charge. His 35-year career also includes stints as president and COO of Sigma Software Solutions, vice president and general manager of ACS Canada, and various roles with PepsiCo.
"We believe there are significant opportunities for Charge within the energy and broadband infrastructure industries," he said. "Our recent acquisition of Greenspeed furthers our goal of competing on a national scale in EV charging infrastructure and provides Charge with a geographic footprint and capabilities within a variety of customer and product verticals, such as monitoring and maintenance, and solar and energy storage."