Clutch and Xtime unveil Cox Automotive mobility solution for fixed ops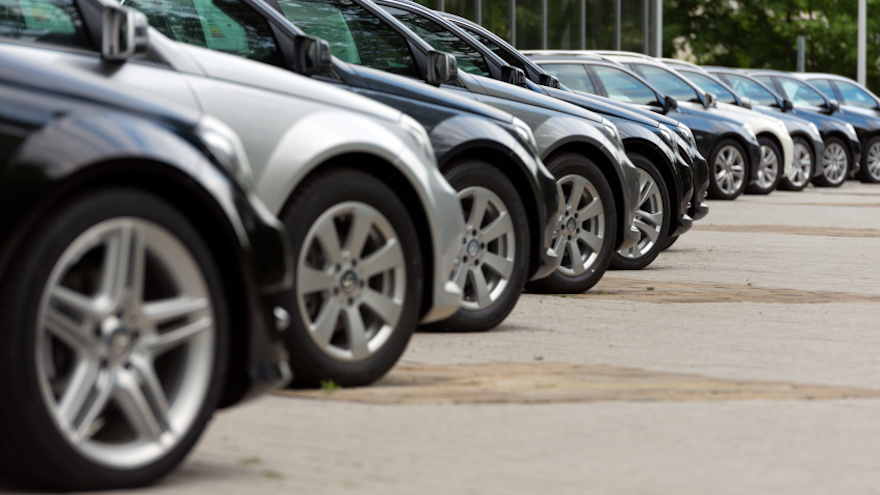 ATLANTA and REDWOOD CITY, Calif. -
On Tuesday, Cox Automotive shared details about an integration involving Clutch Technologies and Xtime that further supports its vision for fixed ops and dealer mobility services.
The integration involves Xtime's fully integrated, end-to-end service experience platform and Clutch's fleet sync and service pickup and delivery software serve that are combing to be the engine for this next-level service offering.
According to Cox Automotive's recent Reimagining the Automotive Consumer Experience Study, a majority of consumers said — 89% to be exact — that an ideal ownership experience would include a service where a dealer picks up the vehicle in need of maintenance or repair and returns the vehicle when the work is complete.
"With the digital economy raising expectations of convenience, it's critical for dealers to further modernize their fixed operations functionality to meet consumer demand," said Adam Carley, vice president of product for Clutch Technologies. "This solution truly eliminates hassle for the consumer, boosting customer loyalty and driving higher retention on service."
Functionality of the new Cox Automotive fixed ops solution offered by Clutch Technologies and Xtime will be available progressively over the second quarter of the year, according to the companies.
Xtime Schedule & Clutch Fleet Sync
For dealers on Xtime, customers can book their service appointment at the dealership with Xtime Schedule and reserve a loaner through Clutch Fleet Sync.
Leveraging Clutch's partnership with TSD, a leading provider of loaner management software, Fleet Sync can provide current and projected loaner availability within Xtime, so that a loaner reservation can confidently be made as part of booking a service appointment.
When the service appointment is finalized, the loaner reservation will be created with the consumer's information. The consumer will then receive a secure link to provide their payment card, driver's license and insurance information, which are added to the loaner reservation.
Finally, as the appointment approaches, the system automatically can assign the right vehicle to the right customer. The dealer can benefits from increased efficiency at the loaner desk and higher utilization of the loaner fleet. Consumers benefit from greater availability of loaners and a streamlined experience.
Xtime Schedule & Clutch Service Pickup & Delivery
Scheduling a concierge pickup of their vehicle for service — with the option of a loaner to be dropped off when pickup happens — can be just as simple, according to the companies.
Dealers and consumers can add pickup to service appointments booked within Xtime's multichannel scheduling tools. Xtime Schedule can display availability of both loaners and valets so that appointments can be made with confidence.
From that point, Clutch can handle the full workflow for the dealer, including scheduling concierge labor and messaging with the consumer. Through its integration with TSD Cirro, Clutch also has the ability to deliver digital loaner contracts for signature in seconds within Clutch's Sideflip concierge app.
In addition to driving customer loyalty, Cox Automotive explained this collaboration is intended to generate extra service revenue for the dealership, with 67% of today's consumers willing to pay more for a great experience.
Additional revenue will be realized over time with a more efficient usage of loaner vehicles and repeat business from customers, according to the companies
"Convenience is key when evaluating how to implement or enhance a dealership's customer-centric service experience," said Tracy Fred, vice president and general manager for Xtime.
"Marrying the very best of what Xtime and Clutch have to offer provides dealers with an opportunity to standout in the market and not only attract new business but turn them into repeat customers," Fred went on to say.