COMMENTARY: Communicate their way, not yours — The path to boosting lead generation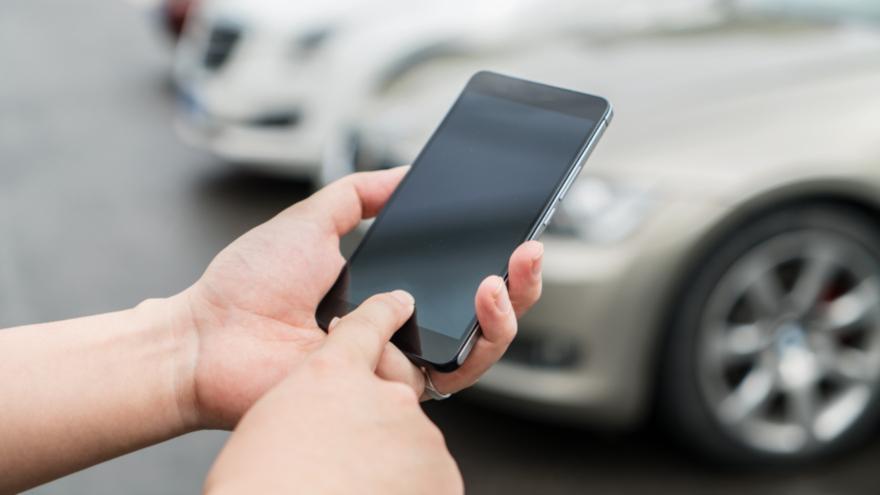 Before joining CarNow in 2022, I spent nearly eight years at Meta as the head of automotive retail. In the early stages, my job was to travel the country, and occasionally the globe, to educate the auto retail industry about the mobile-centric world we were entering: "a mobile-first world."
To help prove this point, I found this stat in 2016: out of 7.2 billion humans in the world, 4.2 billion possessed cell phones, while only 3.2 billion owned toothbrushes. Yes, you read that correctly. According to The Mobile Marketing Association of Asia, more people worldwide owned a cell phone than a toothbrush.  Think about that!
Fast forward to today, and the evolution of cell phones has been nothing short of remarkable. They've not only accelerated the pace of our lives but have become the catalyst for increased productivity, granting us instant access to information, facilitating one-click purchases with deliveries within hours, and, most importantly, enabling rapid responses to any form of communication.
What was once considered the "new" normal is now simply our everyday reality. So, why, in this age of instant connectivity, are dealerships still using LEAD FORMS?  It's a rhetorical question, of course, as we all know the answer: pay plans! It's as plain and simple as that, driven by the undeniable data that has been signaling the death of form leads for years.
Let's revisit a Meta stat from 2018: in the US, 65% of surveyed customers felt more confident messaging a business than filling out a lead form. And while we're at it, here are a few more stats from other sources.
According to Zendesk, 73% of customers find live chat to be the most satisfying way of communicating with a business, surpassing phone calls at 44% and emails at 61%.  Additionally, Lynne Hudson, director of marketing for Toyota of Tampa Bay and Westshore Honda, both a part of the Morgan Automotive Group, recently shared the following data at the 2023 Digital Dealer conference.
After reworking their Internet departments approach to chats, she revealed, "We decided to have a small group of associates be hands-on from the first interaction vs. allowing the initial interaction to be the outsourced BDC. This change saw our close rate jump from 8.23% to 17.44%, but more importantly, our gross went from $19k to $354k. That's the key difference — gross!"
Time kills deals
Alright, folks, we all know that "time kills deals," right? According to Salesforce's "State of the Connected Customer" report, a staggering 77% of customers now expect immediate interaction with a business. No surprises there.
So, why do we stick to a process that adds unnecessary time?  Initially, we have someone or something not from the dealership handling the online "Meet & Greet" via messaging. Next, we turn that chat into a CRM input, transforming the conversation into an email or call — definitely not the potential buyer's preferred form of communication, considering their first engagement was through messaging. This is not the best way to earn trust in the initial encounter with your dealership.
Another survey from Meta in 2019 highlights a significant consumer shift, with 75% wanting to communicate with businesses the same way they interact with friends and family — via messaging.
Additionally, 68% of respondents are more likely to engage with and purchase from companies they can reach out to through messaging compared to those without this option. Why do we not empower potential buyers to connect on their terms? It's a missed opportunity to enhance customer experience and build stronger connections with our audience.
In the evolving world of auto sales, embracing real-time conversations is the key to meeting the ever-shifting needs and preferences of today's shoppers. It's clear that the era of form fills is ending, and dealers who adapt to live conversations are paving the way for a successful future in the automotive industry.
Bob Lanham is senior vice president of retail development at CarNow