COMMENTARY: Necessity is the mother of invention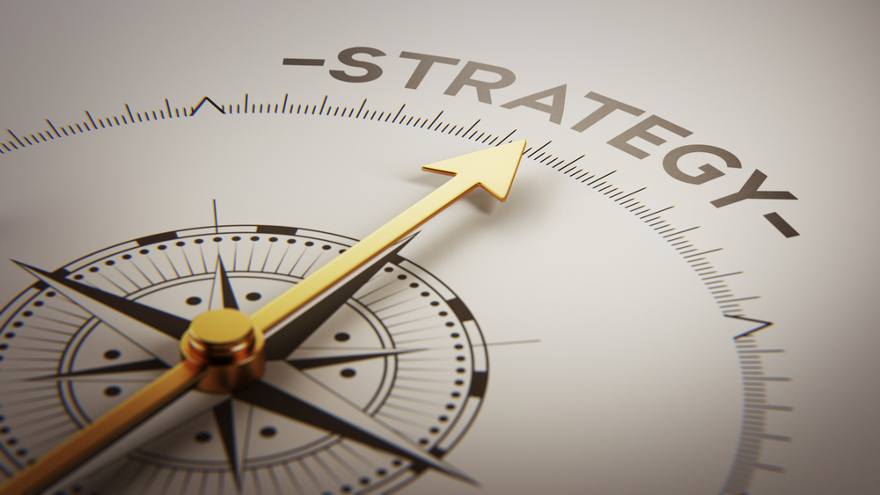 Being able to react to change is a good skill to have, but it's not a plan and it's not sustainable. Mike Tyson was once quoted saying, "Everyone has a plan until they get punched in the face."
I think it's fair to say we all got punched in the face with the COVID-19 pandemic. The good news — you're reading this article, so you survived the blow.
It's time, now, to regroup, catch your breath and create a new plan for your dealership.
Let's face facts: Things have changed over the last few years — for better or for worse is up to you to decide.
Most dealers are in a better financial place and have managed to accomplish that even with less inventory, by selling vehicles maybe they wouldn't have kept or stocked before. Because inventory was declining at auction, dealers were forced into finding creative ways to gets cars. Many dealers did this by doing a better job working with their Service department to obtain inventory, or they became better at buying inventory straight from consumers. Both were rarely seen at franchise dealers who relied on auction and rental fleets for their supply lines.
Here's the point: You've shown that you have the ability and the talent to not only survive but to be even better than you were before you took the blow. Now it's time to look at what you learned and turn it into a sustainable plan. That means:
—Having multiple channels to identify and acquire cars.
—Expand your horizons on what you plan to retail.
—Continue to strengthen your partnership with the various departments in your dealership.
Strengthen your weak areas and build upon your stronger ones.
The best way to take a punch next time is not to get hit. This time it was a pandemic, but next time it's going to be something else. Be ready and avoid the direct hit.
Get your inventory plan moving forward and more important, stick to the plan even when inventory becomes plentiful again. It'll be a while before that happens, but if you build a structure and work your new plan, you won't even care if it ever does.
Robert Grill is senior partner development manager at CARFAX.