COMMENTARY: Paint a picture; do not just post 27 of them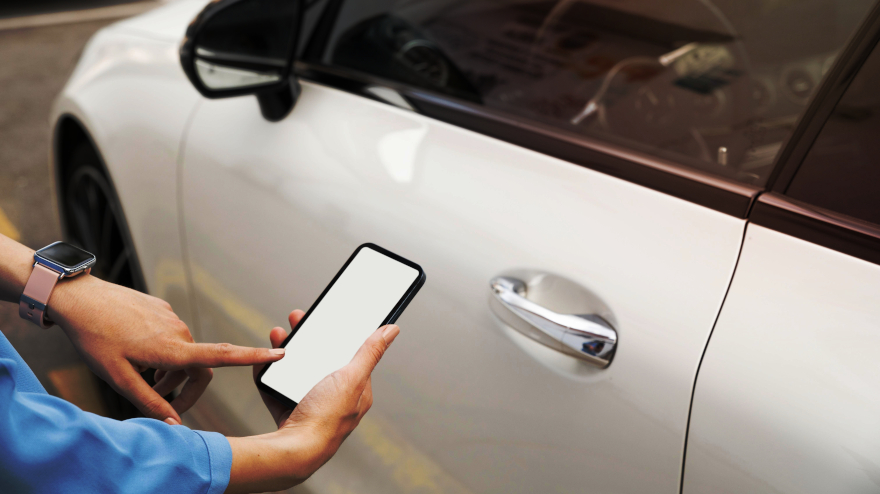 With each passing day, dealers are looking for the next great thing, the latest shiny object, the magic bullet and the secret sauce. The truth is, it's just not that complicated and that that's why no one believes it.
Somehow, we went from knowing that no two vehicles are the same and each vehicle stands on its own into lumping them into groups — only differentiated by year, make, model and mile, and that every vehicle in the group should be priced the same.
We further exasperated this when we all started chasing the ever-elusive magic formula of search engine optimization traffic. Thinking that consumers are actually typing in "Power Window" or "Power Locks."
Can you even name a vehicle built in the last 10 years that does not have power windows and power locks? How about tilt, cruise or air conditioning?
One of the biggest mistakes dealers are making today is not making their vehicles stand out in a crowded marketplace.
By using VIN-populated descriptions, they are literally making all vehicles in a marketplace the same, and making the price the only differentiator.
Instead, they spend and exurbanite amount of time and money on photos. Photo booths, spinning platforms, HD technology. It needs to be from this angle with this or that background.
From the consumer's perspective, which is all that matters, the most frustrating part about finding a used car is they all look the same. They cannot tell the difference between them, except for color and price.
The only additional information they can easily find out is the very information they already knew. The standard options. They all look and sound the same, and within reason, they are all priced the same. It gets even worse when it comes to "certified" vehicles. Everyone claims to have a "certified" vehicle.
What's the answer? It is in the description. In this case, a picture (or even 27 of them) IS NOT worth a thousand words.
And besides, a thousand words is too many! Consumers want to know the story behind each vehicle: Who owned it? Where did it come from?
What kind of life has it led? Was it taken care of?
When you buy or trade for your inventory, what are you taking into consideration? Are they all the same to you?
Would you pay the same for a car with an accident than one without? OK, that was too easy.
Would you prefer a rental car or a personally owned lease return?
A vehicle that has had all of the recommended service and maintenance done by factory-certified mechanics or will any old shade tree do?
Well, consumers are no different — with one major exception: they are spending their own money and need to rely on this vehicle to transport themselves and their family safely. They need to be able to drive to work every day or be able to go on a road trip and not worry.
It's really as simple as painting a picture with a quality description. Making your vehicle stand out in a crowd. Then pricing it accordingly and explaining where the price come from. Not just taking 27 photos and making sure you are the cheapest in the market.