COMMENTARY: Time is a better investment than money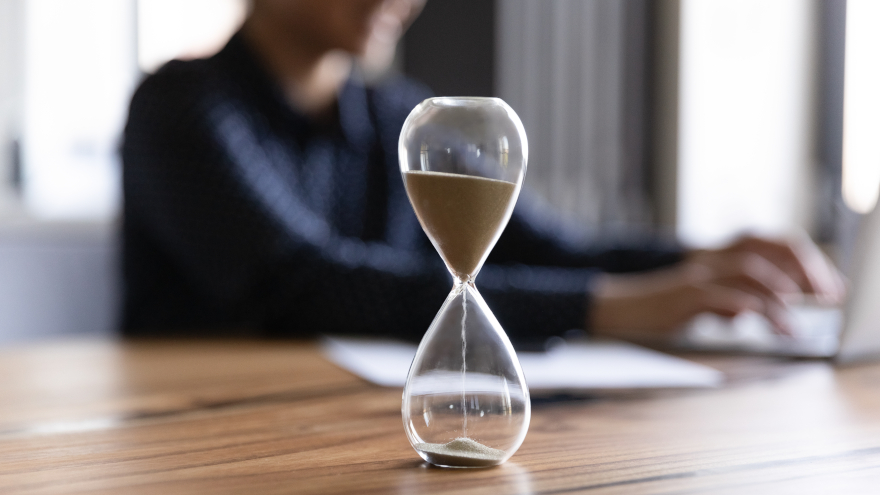 In today's volatile automotive retail environment, it's more important than ever for dealers to keep an eye on the money. Simply throwing money at something was never a good plan — now it's a terrible one!
Dealers need to find different, creative ways to generate quality store traffic and market exposure.
Often, that means taking creative risks and maybe — just maybe — stepping outside your comfort zone.
If you're doing the same thing over and over again and expecting different results that aren't coming in, don't worry; there are things you can do to improve your situation.
Before you spend any money, take some time to answer this question: What am I trying to accomplish — and is there a way to do that without spending any money?
REMEMBER: Quicker and faster is always more expensive, but it doesn't always ensure the best results.
It's funny, but we measure effectiveness often only on tangible proof points. Do we really care about where our successes come from — or just that we have them?
A little, plus a little more, plus a little bit more equals a lot. Relying on the same old two or three ways of creating traffic is not the best solution, and more than likely it's expensive. Take a mailer for example. We've always used them because we could see consumers walk in with them — even though they have less than a 2% return rate. Why? It's because we could see them.
Here are just some examples of better opportunities:
With today's social media platforms, there have been lots of low to no cost ways created to drive traffic and market presence. If you're not good at it, find someone who is. Some social ideas include:
Invite a local eatery, donut shop, etc., to set up shop in the dealership on a Saturday to promote their business.
Host a pet adoption day on the lot.
Ask local firefighters to have a child-seat installation day on the lot. (all these ideas are courtesy of MMDealer Advocates)
Get better at cultivating your existing owner base. Spending money here is a better investment and it's less expensive to keep your customers than to find new ones.
Reduce your turnover. Your people are your best and most productive investment. STOP hiring experience and start hiring personalities that fit within your environment and culture — and who will help grow it. Is it inexpensive? NOPE. But the ROI is the best investment return there is.
One last thought: You're better off having a warm building that needs some work than having a beautiful, cold one that no one wants to visit.
Robert Grill is senior partner development manager at CARFAX.