COMMENTARY: Used-vehicle negative equity remains near all-time low — for now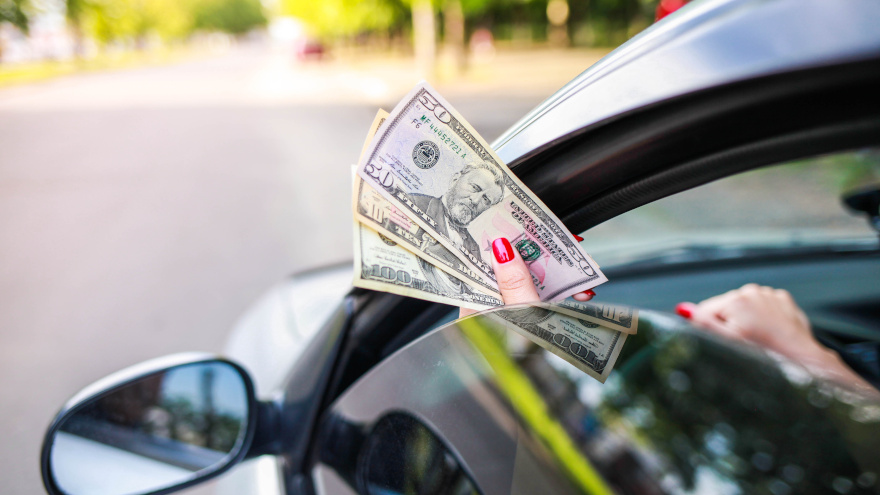 One of the consequences of harvesting high-margin sales, while market prices are sky high, is that future equity positions can be put at risk. That is precisely what is unfolding as dealerships assess their prospects for growth between now and the middle of the decade.
J.D. Power research shows that approximately 24 million buyers purchased used vehicles from franchised dealerships at historic prices between 2021 and 2022, with 9 million transactions taking place in the first three quarters of the past year — when used prices spiked to all-time highs.
While the industry is not likely to see prices drop below pre-pandemic levels anytime soon, even a gradual softening of used prices in the coming years will leave a substantial segment of potential buyers out of the market. The reason: they will be underwater on lease and loan commitments inked over the past two years.
As the economy cools, many consumers will be stranded in contracts they cannot easily roll into new purchases, leaving an indelible mark on the supply and demand side of the used-vehicle market.
This is especially true for the high rollers who paid top dollar in the first half of 2022. While those with exceptional credit may be able to roll negative equity into their next loan, most will face an ugly set of options.
They can figure out how to cover the gap created by lost equity by bringing cash to the table or hold on to their current vehicles until they have finished making their payments.
Those who fall into the latter category will be left out of the demand equation. In doing so, they will also disrupt the supply environment. While these countervailing forces will zero out any significant movement in market pricing, they have the potential to reduce the volume of transactions that will take place over the next several years.
Used-vehicle negative equity, which J.D. Power defines as the percentage of buyers who come to a transaction with negative equity from their prior purchase, reached 24% in 2022 and remained unchanged in Q1 2023. This prior-year figure reflects a decline of 5 percentage points from its pre-pandemic high of 29% in 2019.
Stagnant supply and demand equilibrium
Meanwhile, the rest of the automotive economy also appears to be working its way toward an uneasy stasis. Despite recessionary concerns, pent-up demand continues to prop up prices. J.D. Power estimates that ongoing supply constraints and inventory challenges in 2022 prevented some six-and-a-half million transactions — so-called "lost sales" — from taking place in the new-vehicle market. The ripple effect will dampen used-vehicle supply in the out-years, as less inventory is made available to the aftermarket.
In short, we can look forward to a recession-wary consumer base chasing a supply-constrained market. The result will be a low-volume/high-priced (compared to pre-pandemic levels) automotive retail market. It is an environment that will challenge the ability of automakers and dealerships to achieve business growth objectives.
 Siphoning demand from underwater consumers
As we move out of the heady days of unbridled demand in which any car could move off the lot at almost any price, key players — especially in the dealership community — will have to make some essential adjustments. Dealers will need to refocus their efforts on creatively identifying new sources of demand and vehicle inventory.
This is where the underwater segment of consumers could emerge as an interesting market opportunity. Dealers that can help buyers, frustrated by their circumstances, find ways out of their financial traps and into new vehicles in an economically sustainable manner may well forge a path to modest top-line growth and market-share expansion in a stagnant market.
David Paris is director of market insights and valuation services at J.D. Power.