Copart names new CFO, chief legal officer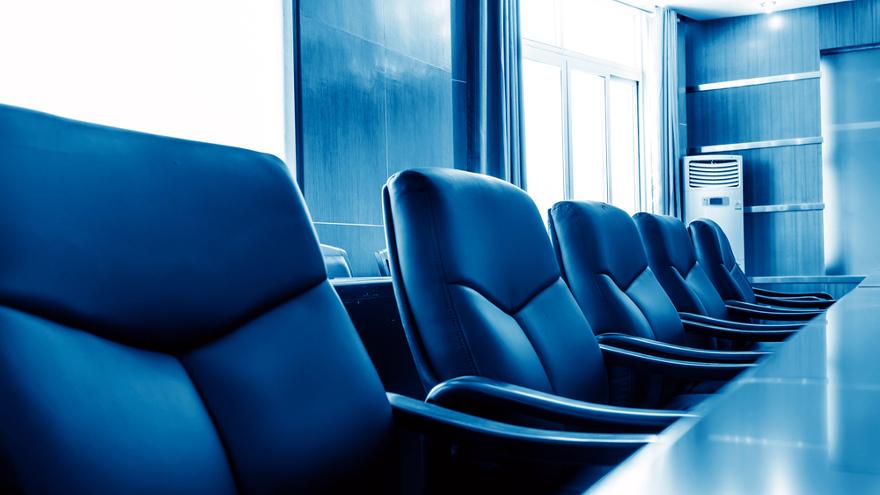 Copart has named a new chief financial officer and chief legal officer, the company said in a news release Saturday.
Hired for the CFO role is Leah Stearns, who most recently held that same position at CBRE, which is in the commercial real estate services and investments space.
Named chief legal officer and corporate secretary is Paul Kirkpatrick, who was most recently general counsel and chief legal officer at BayoTech Hydrogen.
Kirkpatrick succeeds Gregory DePasquale, who is retiring from the position.
Both Stearns and Kirkpatrick began Monday in those positions.
"Greg has been an instrumental contributor to Copart's growth and prosperity for a substantial portion of our history – during his tenure, our market capitalization has grown over 100-fold," Copart co-CEO Jeff Liaw said in a news release.
"From our transformation to a purely online auction, to expanding our auction and real estate footprint across the globe, to our entry into new business lines and markets, Greg has been a trusted strategic counselor and invaluable colleague. We wish him all the best in his well-earned retirement."