CoPilot says its AI-powered app will 'entirely reinvent' car shopping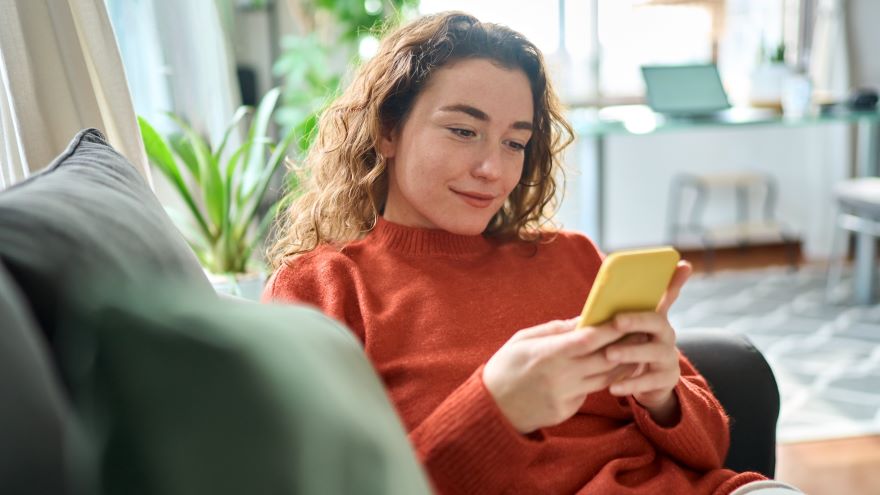 Consumer-focused car shopping app CoPilot has launched what it calls the market's first "comprehensive artificial intelligence-assisted car-shopping experience."
The company said consumers can search through its app and receive AI-curated, ranked recommendations with detailed analysis on which vehicle is the best fit for them, based on their personal preferences and geographic location.
CoPilot also includes a generative AI-backed chat function to answer consumers' car-buying questions.
"Car shopping has always been a grind," CoPilot CEO and founder Pat Ryan said. "It's a complex process that takes the average consumer six months from start to finish. At CoPilot, we saw an immense opportunity for AI to entirely reinvent the process and eliminate the stress and legwork that goes into buying a car.
"CoPilot AI provides consumers with unique insights and analysis they need to make a smart car-buying decision, within seconds."
CoPilot's AI is designed to instantly search virtually every dealer in the consumer's area, identifying vehicles that meet their specifications. analyzing every car using CoPilot's data, and ranking the results to recommend the best car for the consumer at the best price.
CoPilot said its app provides a detailed analysis as to why each vehicle has been recommended for that consumer, as well as concerns to consider before buying that particular car.
The company said its recommendations are unbiased, "with dealers unable to pay to influence the results."
The company said its data comes from having built "the industry's most comprehensive data platform of automotive data," including pricing and inventory data from major dealerships nationwide. The app's AI technologies include machine learning and a broad set of chat-focused generative AI tools.
"AI-assisted shopping has massive potential for consumers," Ryan said. "This is the future of AI – its potential to help consumers make far smarter decisions while taking the grind out of the process.
"As a company, we have been building toward this moment for years. That has allowed us to provide a leap-frogging experience for consumers, even at this early stage of the AI revolution. With CoPilot AI consumers can know more in seconds than they learn in days using traditional car shopping apps. This is the first step toward overhauling the entire car-buying experience with AI."