Costco Auto Program brings back Volvo CPO incentives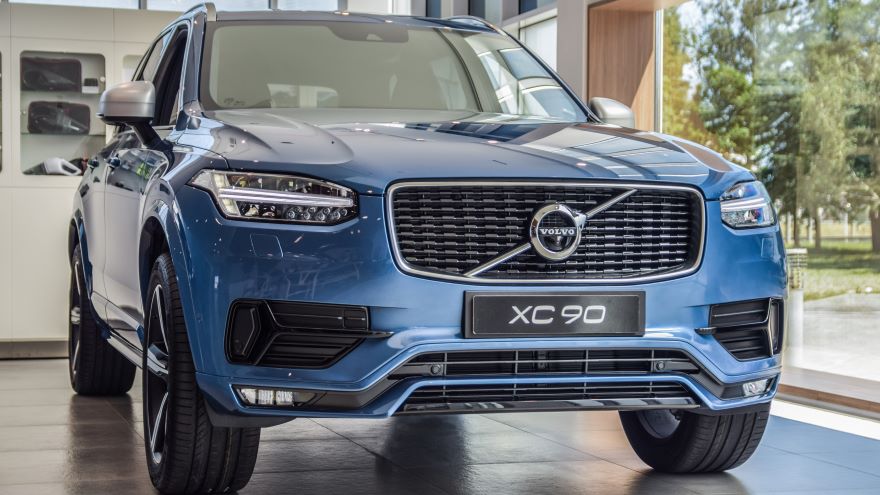 The Costco Auto Program is once again working with Volvo to provide Costco members with incentives on selected Certified by Volvo models.
Costco held its first CPO promotion with Volvo in 2022, when members received a $1,250 member-only incentive on the purchase of 2019-2021 Certified by Volvo XC60 and XC90 models.
This year the incentive amount for 2020-2022 XC60 and XC90 vehicles has increased to $1,500 and a third model, the Volvo XC40, has been added with a $1,250 incentive for 2020-2022 vehicles.
The promotion started Tuesday and will run to Oct. 2.
Costco Auto Program general manager Jay Maxwell said last year's successful pilot program prompted Costco to bring it back for 2023.
"Our current promotion includes the Volvo XC40," he said. "That model along with the X60 and X90 are the top three Volvo models requested through our program. Additionally, all three models are Insurance Institute for Highway Safety Top Safety Pick+ recipients," Maxwell said.
To take advantage of the Certified by Volvo Limited-Time Special, Costco members must register to receive a certificate to take to any Volvo dealership.
For more information, visit the Certified by Volvo limited-time special website.