Costco savings event features Volvo, Chevrolet, Buick, GMC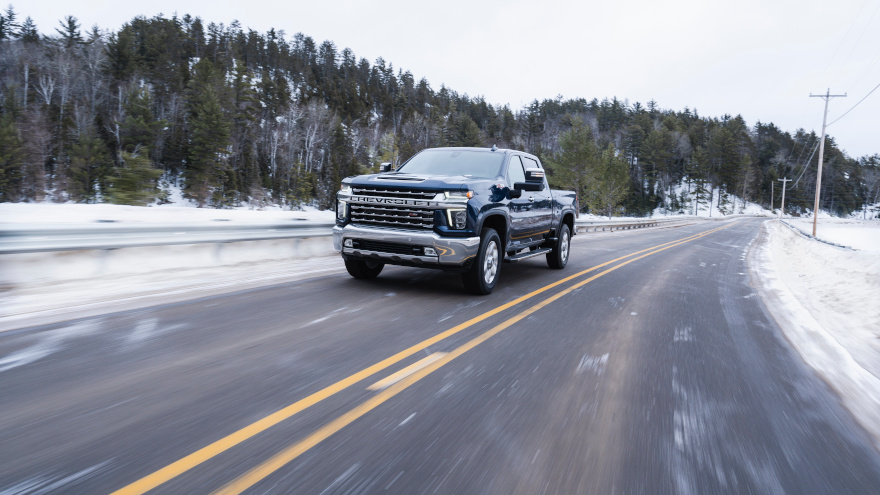 SAN DIEGO -
During the first half of 2020, Costco Auto Program hosted five limited-time specials, which is an initiative to provide extra savings opportunities on vehicles. That is more than double compared to the previous year, and it resulted in nearly 45,000 additional vehicle sales.
On Thursday, Costco Auto Program announced a multi-brand event.
That event features exclusive Costco member incentives on select new 2020 and 2021 models from Volvo, Chevrolet, Buick and GMC.
Volvo and Chevrolet are two of the most popular brands among Costco members, according to Costco Auto Program data on purchases through the program.
All Volvo models available during the Costco Auto Program Savings Event topped their segments this year. The XC90 was the most-requested vehicle for luxury SUV models overall.
The No. 1 truck purchased by Costco members through the program: The Chevrolet Silverado.
Costco Auto Program is operated by Affinity Auto Program, which has operated the program since its inception in 1989. The service offers prearranged pricing on new and select pre-owned vehicles and RVs. It also offers discounts on automobile parts, service, and accessories for U.S. Costco members.
Costco members purchased more than 600,000 vehicles through the program in 2019.
Through Jan. 4, Costco members who purchase or lease select new 2020 or 2021 models can combine any available manufacturer incentives they qualify to receive with the following Costco member-only incentives (Visit CostcoAuto.com/Save for full details, terms and conditions):
— $1,000: Chevrolet: Blazer, Colorado, Silverado 1500/2500/3500, Suburban, Tahoe, Traverse and Trailblazer.
Buick: Encore and Enclave
GMC: Acadia, Canyon, Sierra 1500/2500/3500, Yukon and Yukon XL
— $1,250: Volvo XC40, XC90 and XC60
— $3,000: Chevrolet Bolt EV
The Costco Auto Program savings event offers a strong opportunity to see year-end savings, said Costco Auto Program general manager Rick Borg.
"To receive extraordinary value, Costco members can stack the member-only incentive with manufacturer incentives for which they are eligible," Borg said in a news release.
To participate, Costco members must register at CostcoAuto.com/Save to receive a savings certificate that they can use at any Buick, Chevrolet, GMC or Volvo dealership or a Costco Auto Program-approved dealership. Anyone participating must be a current Costco member by Sept. 30.
Additional information is available about the Costco Auto Program Savings Event, or other Costco member savings opportunities available through the program, including regular monthly incentives and additional limited-time specials.