Cox Automotive brings its Upside wholesale solution to California dealers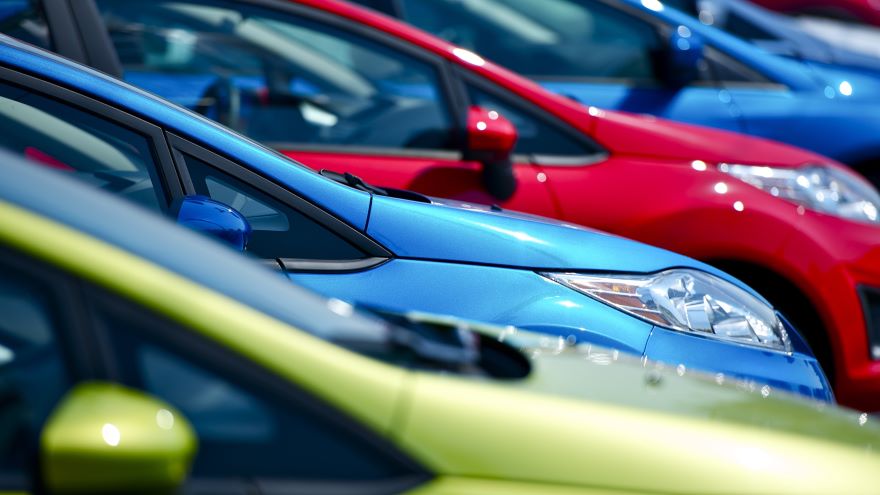 Cox Automotive is taking its Upside out west.
After a year of aggressive expansion in the Eastern U.S., Cox Automotive has launched its Upside wholesale solution in California.
Upside combines three Cox Automotive brands — Kelley Blue Book Instant Cash Offer, vAuto and Manheim Marketplace — using a data-driven approach designed to help dealers take in vehicles at the right price while promising a profitable exit for wholesale units.
Cox said Upside Direct sales have generated more than 350,000 bids and 15,500 vehicles sold since its launch in May 2022, and have generated more than $14 million in profit-sharing above Upside's guaranteed minimum.
"Our West Coast customers have been asking for this product since its launch, and we're excited to be able to deliver," Cox Automotive vice president of operations, inventory management solutions Derek Hansen said in a news release.
"Upside provides a winning combination for every dealer along the transaction. Sellers tap into a one-of-kind wholesale experience that helps them maximize returns on every vehicle, and buyers get access to in-demand inventory while reducing risks."
Upside starts with a Kelley Blue Book Instant Cash Offer and promises sellers an amount above that offer if they wholesale. All vehicles are guaranteed to sell on the first run for at least the amount of the Upside minimum. If a vehicle sells for more than the minimum, sellers keep the majority of that amount.
"We've been using the Kelley Blue Book Instant Cash Offer program for a while," said Deepaul Gill of Haddad Dodge Kia in Bakersfield, among the first California sellers to join Upside. "I have wanted to buy all of those cars, but that hasn't always been a smart decision. The fact that the Upside guarantee goes hand in hand with the offers is really appealing.
"Wholesale is a side of the business that a lot of dealers don't realize they can make money in, but I know there's untapped revenue."
As sellers come on board, buyers have access to more vehicles through the Upside Direct marketplace. During the sale, every vehicle starts with an initial bid of 50% of the Manheim Market Report value, with 100% of the units guaranteed to sell, even with just one bid.
"We do a lot of diligence on the cars we're looking to buy, which is why the disclosures in Upside are the biggest thing to us," said Shawn Hack, general manager of Payless Car Rentals and South West Leasing & Sales in San Diego. "We can easily see things for ourselves, so we know we won't be surprised when the vehicle gets here.
"It's also nice to know that sellers are serious. There's a good chance we'll end up buying something rather than investing all that time up front and then have the car not actually sell."
Cox Automotive said it plans to continue expanding Upside into more markets.
For more information about Upside, visit taketheupside.com.