Cox Automotive names next CFO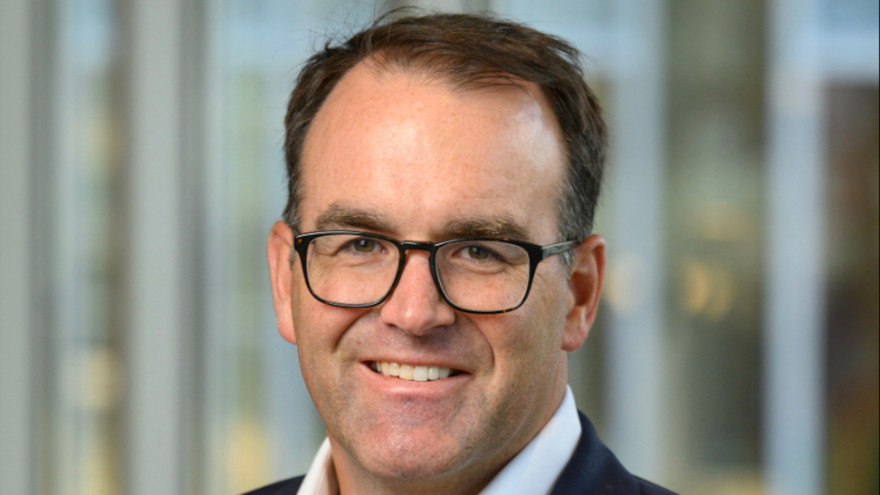 Cox Automotive named a new chief financial officer on Friday. Appointed to the role is Scott LeTourneau, who was most recently senior vice president of corporate development for Cox Enterprises, which is Cox Automotive's parent company.
LeTourneau, who has been with Cox since 2012, will start the new role as executive vice president and CFO on Tuesday. He will head up the company's finance functions and have responsibility for NextGear Capital.
Current CFO Mark Bowser is retiring at the end of the year. Bowser has been the Cox Automotive CFO for six years.
"I am excited to add Scott LeTourneau to our outstanding leadership team at Cox Automotive," Cox Automotive president Steve Rowley said in a news release.
"He is a strategic leader with an operator's mindset and his experience with a variety of industries and business models will help us continue to lead the automotive industry and grow long into the future," Rowley said. "We all look forward to seeing the impact he will make on this incredible business."
Before his Cox Enterprises role, LeTourneau was vice president of corporate development at Cox Communications.
"Cox Automotive is a dynamic business that is leading the fast-paced automotive industry during a period of significant evolution," LeTourneau said.
"I am honored to join an experienced leadership team and excited to work with the passionate employees across our businesses to bring innovative products, services and solutions to our customers."