CPO sales dip in October, but still pacing towards 2.7M for year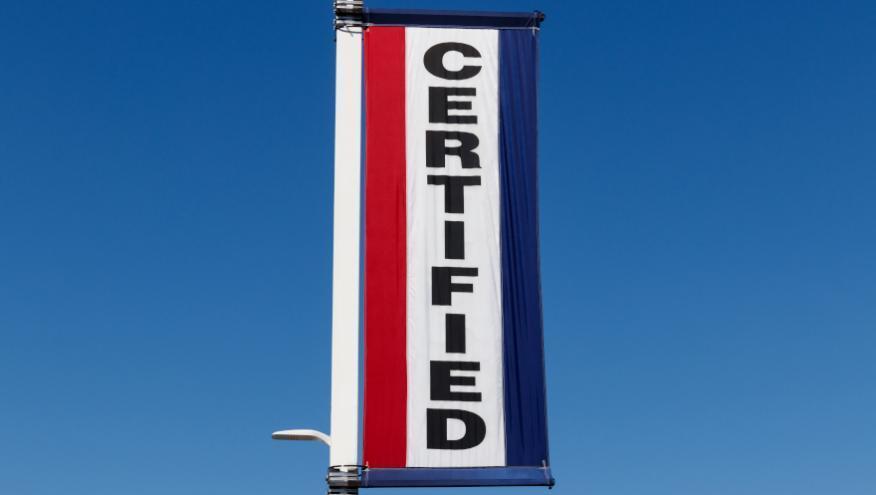 To borrow from the world of political elections, it was an October surprise for the certified pre-owned vehicle market.
But this twist shouldn't derail the annual CPO sales from prior projections, experts say.
According to a Cox Automotive analysis of Motor Intelligence data, there were 207,189 certified vehicle sales in October. That's down just 0.2% year-over-year but is off 10.1% from September, Cox said.
"CPO sales came in surprisingly weak in October, down 10% from September," Cox Automotive senior manager of economic and industry insights Chris Frey said in this Data Point report.
"Consumers may have chosen new over nearly new in October. With growing inventory levels, we saw healthy new-vehicle sales in October."
Even with a slower-than-expected October, certified sales are up nearly 8% year-to-date, with more than 2.2 million units sold, and are still expected to reach Cox Automotive's prior full-year forecast of 2.7 million, the company said.
That would approach, but not beat, the all-time record for CPO sales.
Before taking a tumble in 2022, there were just under 2.75 million certified sales in 2021, which was 2.2% lower than the record year of 2019, according to prior reporting by Auto Remarketing.