DAS Technology acquires 3 Birds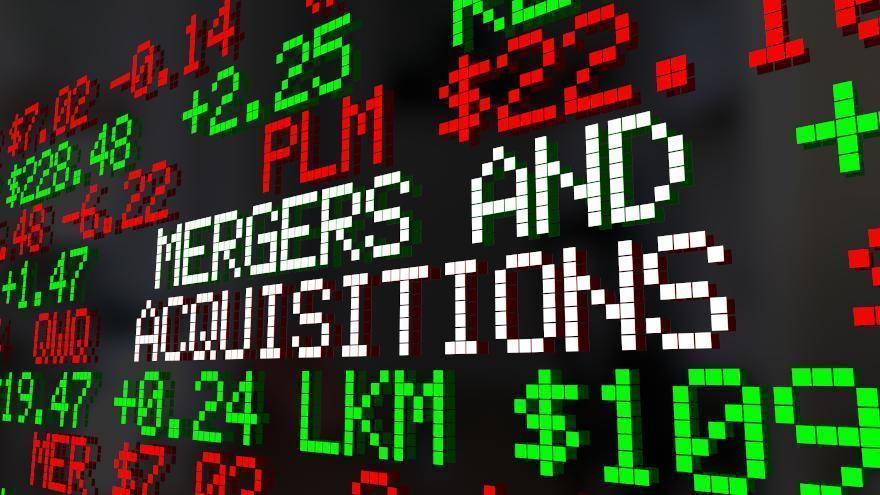 Auto Remarketing is the first to report that DAS Technology has made its ninth acquisition, with the company announcing Tuesday that it has acquired 3 Birds, a customer data and experience platform technology company.
3 Birds is based in Chapel Hill, N.C., and provides SaaS-based marketing, analytics and consumer engagement solutions.
With the addition of 3 Birds, DAS Technology said it is now the largest CDXP provider in the automotive and specialty vehicle space.
Combined, they serve more than 9,200 retailers, partners and OEMs.
3 Birds has largely focused on the Tier 1 space, whereas DAS Technology has focused on Tier 3.
"Now we've certainly done a lot of OEM programs, but a lot of what we did is not only provide the insights, but then actionable solutions for the dealers to take advantage of the data that was there," DAS Technology co-founder and CEO Alexi Venneri told Auto Remarketing.
"So, what's great is our two platforms are very complementary, yet we don't have a lot of overlap in the client base," she said. "It's very additive."
DAS Technology said the purchase broadens the company's artificial intelligence and data capabilities as well as advanced analytic data sets for consumer engagement opportunities. It also expands the company's messaging solutions.
Kristen Judd and Len Wohadlo, two of the co-founders at 3 Birds, have joined the DAS Technology executive leadership team along with other team members. 3 Birds was founded in 2009 and operates in 16 countries.
"The combination of DAS Technology and 3 Birds enables dealers to harness the power of their first-party data to dynamically deliver consumer engagement opportunities throughout the customer lifecycle while generating actionable business intelligence," Judd said in a news release.
"We're beyond excited to join the DAS Technology team. Our synergistic companies believe dealers deserve partners that deliver superior automotive data, analytics, solutions, and insights," Judd said. "As part of the DAS Technology family, we will further enhance ROI for dealers and OEMs worldwide."
This is DAS Technology's first acquisition since March 2022, when it acquired Cliff Banks' AUTOVATE conference and The Banks Report in March 2022.
Those followed the purchase of LotVantage in February 2021 and Bestride.com in December 2020.
As far as how 3 Birds can complement the existing divisions at DAS Technology, Venneri gave this example: "We've done some service campaigns in the past, but we've not done a ton around really digging into the data mining on opportunities with service ROs like declined service.
"So, now we can take that capability, but still feed it into all of our other platforms," she said. "We really look at the acquisitions as now being divisions or products within DAS Technology and that was one of the reasons why at NADA this year we rebranded as DAS Technology, because we're more than just Digital Air Strike.
"I think people used to think of Digital Air Strike as just social media technology, and it's really evolved" since then into becoming the auto industy's largest CDXP provider, Venneri said.