Dates, Location Announced for Auto Remarketing Canada 2011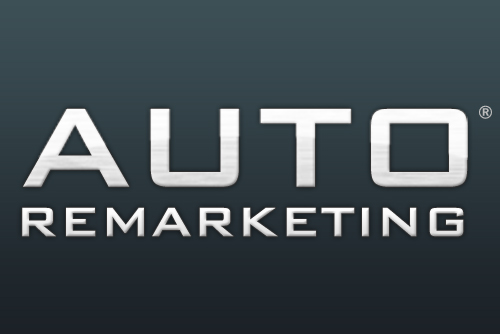 TORONTO, Ontario -
The Auto Remarketing Canada conference is returning to Toronto this spring after calling Montreal home for the last two events, organizers announced this morning, revealing the official dates and location for the 2011 conference.
Auto Remarketing Canada 2011 will be held from April 12 to April 14 at the Hyatt Regency Toronto. CarProof is once again the lead sponsor of the event, and organizers said they expect increased attendance this year and are excited about what the event has in store.
This is the fifth Auto Remarketing Canada conference, and these events have been going on for the last decade.
"We're thrilled to be back in Toronto for Auto Remarketing Canada 2011, and this year's lineup is sure to feature industry leaders in Canada who can offer invaluable insight to attendees," said Bill Zadeits, conference co-chair.
"Over the last decade, the Auto Remarketing Canada conference has proven to be a strong resource for auto industry professionals in Canada to learn best practices, hone their skills and discover how to succeed in this ever-changing marketplace," Zadeits added.
More information will be forthcoming. Stay tuned to the Auto Remarketing Canada e-newsletter for more details.
Contact Bill Zadeits at bzadeits@autoremarketing.com or Marilu McQuiklin at mmcquilkin@autoremarketing.com for sponsorship or exhibition opportunities, or call (800) 608-7500.