Dealer Alchemist appoints former Cars.com & DealerOn exec as chief revenue officer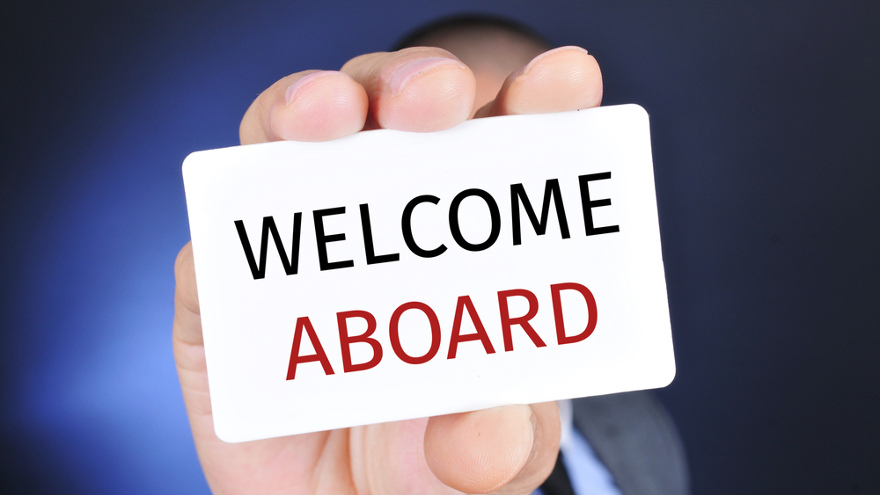 One of this year's Emerging 8 honorees now has a new chief revenue officer.
Dealer Alchemist, a digital ad agency with a technology-first approach in automotive, announced on Friday the appointment of Jeff Clark as its new CRO.
With an impressive track record of success in the automotive industry and a distinguished military career, Dealer Alchemist said Clark embodies "dedication, high performance, and family values."
The company highlighted that Clark is an expert in expanding go-to-market capabilities, partner development, OEM relations and guiding business strategies to scale growth. His focus will be on developing explosive growth across Dealer Alchemist's automotive segments and product verticals.
Clark has held leadership roles, including president at SOCIALDEALER, chief sales officer at DealerOn, and senior management-level positions at Coca-Cola, Cars.com, Dealer.com and Auto-Bid Systems.
Clark is an entrepreneur at heart, having co-founded the retail division of NewCars.com, later acquired by Classified Ventures, which is a part of Cars.com. He also developed pioneering automated bid automation engines for online e-negotiations and a revenue-generating solution for distributors and retail dealers in the form of parts and accessories.
Clark can also be credited with contributions to companies earning the esteemed Facebook Blueprint Certification and Inc. 500/5000 list recognition. Jeff's multifaceted professional DNA reflects his relentless drive for innovation and business growth.
While his professional achievements are notable, Dealer Alchemist pointed out Clark takes immense pride in his service to the U.S. Navy during Operations Desert Shield and Desert Storm.
"Welcoming Jeff Clark to our team marks a significant moment in our company's history," Dealer Alchemist founder and CEO Shean Kirin said in a news release. "Jeff and I have always been aligned in our integrity and fundamental values, sharing a foundation with our time spent inside dealerships.
"With Jeff's insurmountable drive, focus, and industry relationships, we look forward to growing and helping more dealers protect their ad spend while increasing profitability. We understand that technology is the future, and dealers want transparency when it comes to eliminating waste and gaining market share," Kirin went on to say.