Dealer group news: Stores in California, Wisconsin change hands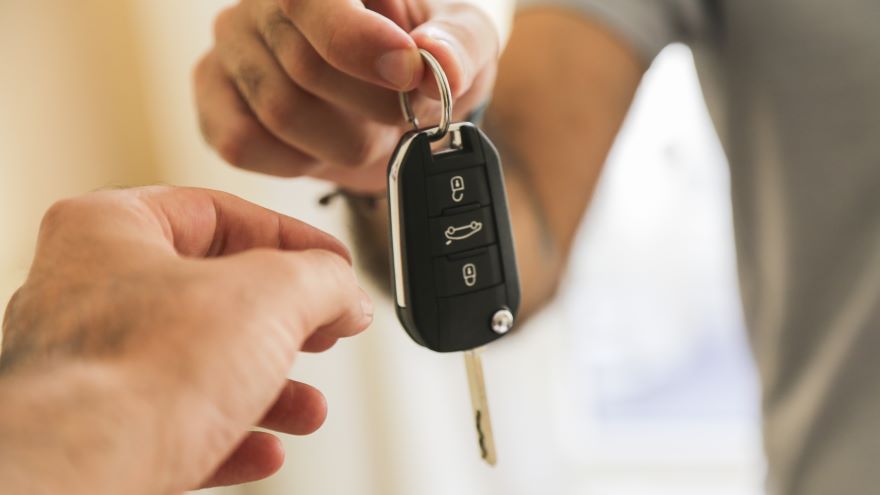 Car Pros Automotive Group brought two more Southern California dealerships into its portfolio.
The group announced on Thursday it has acquired Nick Alexander BMW, Nick Alexander MINI and a collision center from Los Angeles-based Nick Alexander Imports. The dealerships have been rebranded BMW of Downtown LA and MINI of Downtown LA.
Car Pros now owns seven stores in Southern California and Western Washington, including franchises for Kia, Hyundai and Honda. The new acquisitions are the group's first in luxury brands.
"We are very strategic about the brands we add to the Car Pros portfolio, prioritizing OEMs that respect and value their dealer partners," Car Pros CEO Matthew Phillips said. "In addition, BMW's strong lineup of EVs and its dedication to electric vehicle adoption and innovation matches well with Car Pros' commitment to electrification and our success with EV retailing."
The dealerships and collision center are part of a recently renovated facility covering 145,191 square feet on 10.85 acres.
The dealerships, which have been operating for more than 40 years, have been recognized as being among the nation's best by their brands – Nick Alexander MINI was ranked third nationally in 2022 and Nick Alexander BMW has earned multiple BMW Center of Excellence and President's Cup awards.
"Nick Alexander Imports and the Alexander family have built an incredible reputation in automotive retail in Southern California," Phillips said. "We are proud to continue their legacy with Car Pros' commitment to superior customer experience."
Gregg Young Automotive Group expands into Wisconsin
According to a news release from Performance Brokerage Services distributed on Friday, Gregg Young Automotive Group moved into the Wisconsin market with the acquisition of All World Ford in Hortonville, Wisc., and Chrysler Dodge Jeep Ram World in Abrams, Wisc.
The group purchased the dealerships from Stu Winarski, Peter Mueller and Terrell Henkel, according to Performance Brokerage Services, which advised on the transaction.
"As a dealer for over 29 years, selling your dealerships is a very emotional decision," said Winarski, who said he has decided to retire. "It affects many employees and their families, especially those who believed in you and your vision."
Gregg Young Automotive Group now owns 17 franchises, with the Wisconsin dealerships joining 11 in Iowa and four in Nebraska.