Dealer group notes: Personnel moves at Sonic & Group 1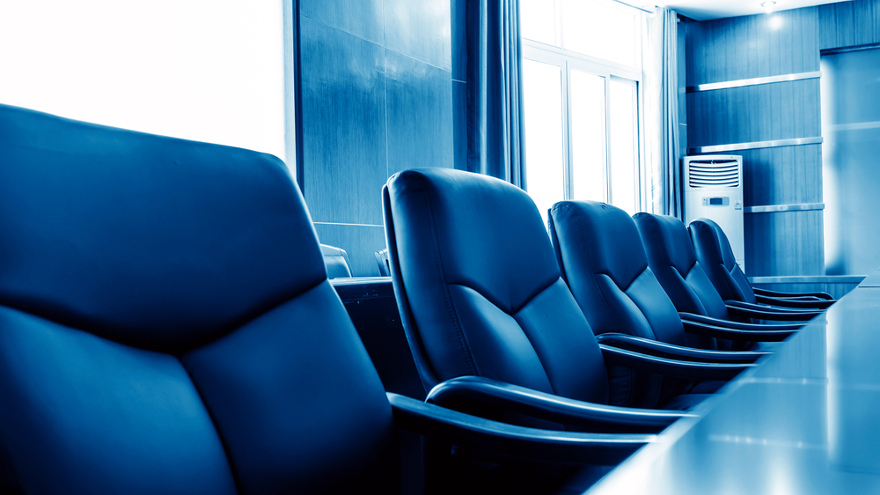 Sonic Automotive and Group 1 Automotive each made executive moves to reinforce their human resources and other company infrastructure.
Beginning with Sonic, the company announced the promotion of Angela Broadway to chief human resources officer (CHRO) in a move that was effective Feb. 8.
"Angela has made an amazing impact on our company with her commitment to and passion for creating an exceptional teammate experience," Sonic Automotive chairman and chief executive officer David Smith said in a news release.
"Since becoming the leader of our human resources department in 2018, she's led our team to implement new and improved programs to support the careers and families of over 10,000 teammates who make our company successful. We are thrilled to have Angela as our CHRO," Smith continued.
Broadway joined Sonic Automotive in April 2006 and served in several human resources roles at the regional and corporate levels within the company, including the director of human resources for EchoPark Automotive from 2015 to 2018 during the company's launch of the used vehicle subsidiary.
In 2018, Broadway was promoted to vice president of human resources and was named the company's senior vice president of human resources last February with responsibility for all human resources operations within Sonic Automotive and EchoPark Automotive.
And Broadway now is the company's first CHRO.
"I couldn't be prouder of the work Angela has accomplished since taking the lead of our human resources team, taking our benefits, training, and talent management programs to new heights," Sonic Automotive president Jeff Dyke said. "She's also launched some fantastic programs for our teammates, such as our Women's Leadership Program and our Diversity and Inclusion Council.
"Her knowledge of our operations, deep experience in the human resources field, and commitment to creating an environment where our teammates thrive makes her a perfect fit for our company's first CHRO," Dyke continued.
Sonic Automotive chief financial officer Heath Byrd added, "We're grateful to have Angela Broadway's leadership and expertise on our team.
"She's a change agent who has made an impact on our company over the past 17 years and I look forward to seeing us continue creating an exceptional teammate experience under her leadership as CHRO," Byrd went on to say.
Broadway's depth of experience in the areas of HR operations, benefits, compliance, recruiting, and performance management, coupled with her knowledge of our people and systems, has enabled her to lead the company's focus on creating an environment focused on providing an exceptional teammate experience.
Prior to joining Sonic Automotive, Broadway worked for ADP from 1994 to 2004 and Compass Group from 2004 to 2006.
"Sonic Automotive has been a wonderful place to work and fulfilled my passion for people over the past 17 years," Broadway said. "It's an honor to serve the over 10,000 teammates at Sonic Automotive and EchoPark Automotive as our company's CHRO and work with our leadership team to continue creating an exceptional teammate experience for our teammates and their families."
Group 1's new VP of corporate development
Meanwhile over at Group 1, the company announced on Wednesday that Jamie Albertine has joined the company as its vice president of corporate development.
In his role, Albertine will be responsible for mergers and acquisitions, real estate and construction activities.
Albertine joins Group 1 with over 20 years' experience in the automotive and financial services industries. Most recently, he served as Vice President, Strategic Initiatives and Corporate Development at MileOne Auto Group.
At MileOne, Albertine was responsible for driving growth and working to implement key strategic priorities across a portfolio of more than 70 dealerships.
Earlier in his career, Albertine served as managing partner/senior analyst at Consumer Edge Research and director/lead analyst at Stifel Nicolaus & Co.
"Jamie is a great addition to the Group 1 leadership team. He is a proven corporate development leader, and his experience and background will be instrumental in driving our strategic growth," Group 1 president and CEO Daryl Kenningham said.