Dealer groups among investors in data technology firm Orbee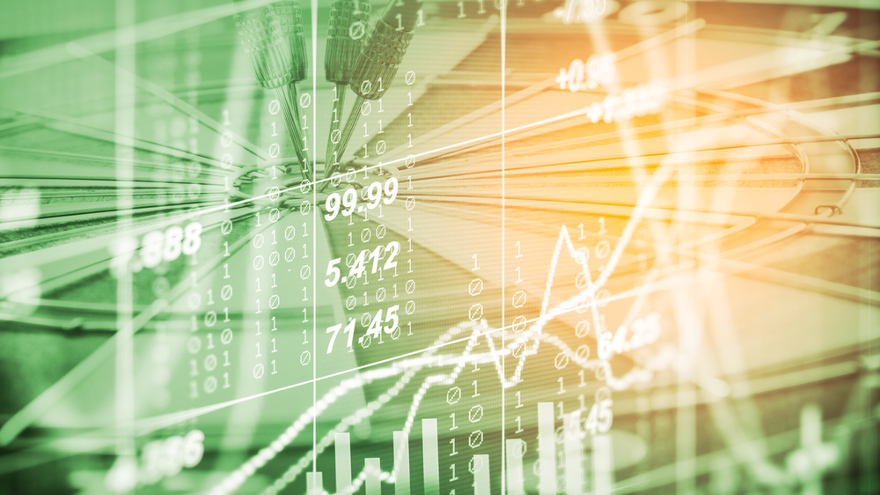 Large dealer groups have long been spending money to acquire new dealerships – that's how they became large dealer groups in the first place.
Now, though, they're directing some of that money in another direction by investing in companies that create technology designed to help those dealerships succeed.
Three dealer groups — Mills Automotive Group, Qvale Auto Group and Basil Family Dealerships — are among the strategic investors involved in the latest round of financing round for Orbee, Inc., an auto industry technology service provider.
In a news release issued today, financial advisor The Presidio Group said the oversubscribed Series A financing round raised $4 million to "drive growth of the company's innovative platform for the auto retailing ecosystem, including dealership groups and their technology and service providers."
Mills Automotive Group CEO Damian Mills said he's "excited about the promise Orbee's platform holds for our business" as well as its customers.
"Automotive retailers are seeking every advantage to attract and retain customers," he said, "and harnessing the power of our data can help us elevate our clients' experiences as they buy vehicles and have them serviced at our dealerships."
The round was led by automotive and transportation venture firm FM Capital, with participation from existing anchor investors Holman Enterprises, Flow Automotive Companies and Pohanka Automotive Group. In addition to the dealer groups, other investors included auto industry expert Ron Frey and Presidio.
Orbee's technology is designed to bring together all of a dealership's data sources in a centralized platform that allows the dealership to manage and leverage its own data. The company said that data can be used to streamline and optimize advertising, personalize shopping experiences and messaging, enriching insights and analytics with third-party data and increasing loyalty across multiple rooftops in a dealership group.
"We are excited about the confidence shown by both our existing and new investors in our robust technology offerings as we continue to expand our reach in the high-potential and fast-growing area of customer experience transformation," Orbee co-founder and CEO Atul Patel said.
"Delivering personalized customer experiences is increasingly important for dealerships, especially as market conditions and inventories normalize. With our technology, retailers can tap their rich customer data and use our middleware capabilities to better engage customers throughout their car-purchasing and ownership journey."
Orbee said it will use the funding to enhance and scale its platform.
"The adoption of customer data platforms in the retail automotive industry is poised to expand exponentially," FM Capital managing partner Chase Fraser said. "Our investment in Orbee demonstrates our confidence in the potential of this technology."