Dealer groups: AutoNation's new CMO, Group 1's partnership & more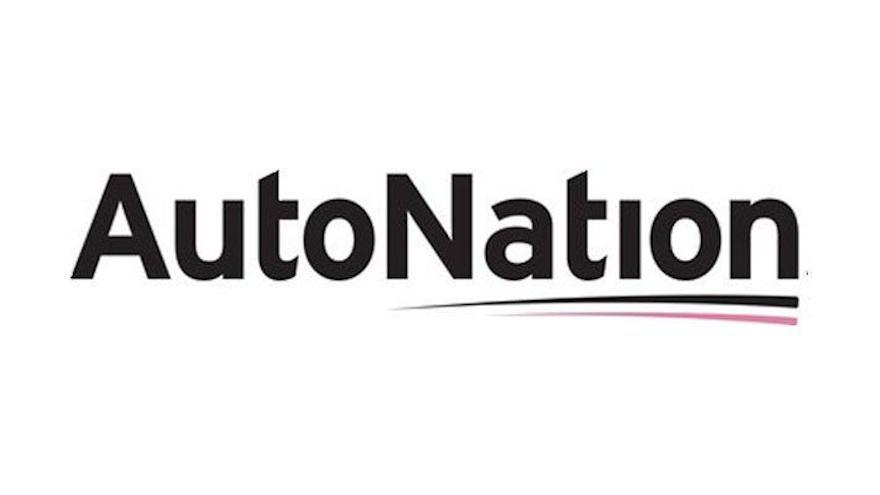 AutoNation will have a new chief marketing officer on May 15.
Hired for the role is former Macy's executive Richard Lennox, who will report to AutoNation CEO Mike Manley in the new post.
Current chief marketer Marc Cannon will retire at the end of 2023, but will serve in a new role focused on corporate responsibility encompassing the retailer's DRVPNK activities.
Lennox was chief customer & brand officer at Macy's, and previously served as CMO at Toys R Us and Zales.
"Rich is an inspiring leader and accomplished marketer with proven experience guiding brands through transformation. He leads transformational change to build sophisticated smart data-driven marketing models, increasing the productivity of marketing investment," Manley said in a news release.
"With our goal of becoming the nation's most comprehensive transportation solutions provider Rich's expertise will help extend our brand and leverage our scale as we grow to meet the transportation need of our existing 11 million customers and their households and new Customers that join the AutoNation family," Manley said.
Lennox added: "As a car enthusiast, I am excited to join AutoNation, a company that has built a brand and reputation as one of America's most admired companies. I'm inspired by the company's consumer-centric and innovative approach to personalized transportation solutions now and in the future."
Group 1 teams up with Acxiom
In other dealer group news, Group 1 Automotive has brought along customer intelligence company Acxiom to implement a customer data platform for the retailer's dealerships through its Real Identity solution.
The news was announced by Acxiom on Monday.
"Our solution presents Group 1 Automotive with the clearest possible understanding of who their customer is, so they can deliver the right message at the best time," said John Campos, automotive industry managing director at Acxiom, in a news release.
"This personalized customer experience goes a long way in building brand loyalty," Campos said. "Our platform also establishes additional opportunities to reach customers throughout the ownership lifecycle, increasing dealership profitability through auto financing, insurance, and maintenance revenue streams, and, in the future, in-vehicle subscription offerings and other connected services."
Group 1 vice president and chief marketing officer Kimberly Barta said: "Creating lasting relationships with our customers is at the heart of what we do, and we believe working with Acxiom puts us ahead of the game. The modern automotive customer expects relevant offers, provided through online channels and apps as well as dealership visits.
"Acxiom's solution connects the dots of how, where and when our customers shop, allowing us to deliver personalized, real-time marketing the entire time they own the vehicle," Barta said. "Implementing this comprehensive solution improves our customers' experience with us, increasing loyalty and sales opportunities. It also reduces budget costs while driving growth for our dealerships across our North American enterprise."
PATH Auto Group makes 1st purchase
Next up, PATH Auto Group has purchased Coachella Valley Volkswagen from Nouri/Shaver Automotive Group, according to a news release from Performance Brokerage Services, which advised on the sale.
Co-owners Bob Nouri and Pete Shaver along with CEO Armina Mgerian lead the Nouri/Shaver group, which operates 16 franchised dealers in California and Oregon. It purchased Coachella Valley VW in 2016.
Phil Alalouf and Todd Hewitt launched PATH Auto Group in March. This is its first purchase.