Dealer groups: Team Automotive expands to SC; Walser partners with Urban League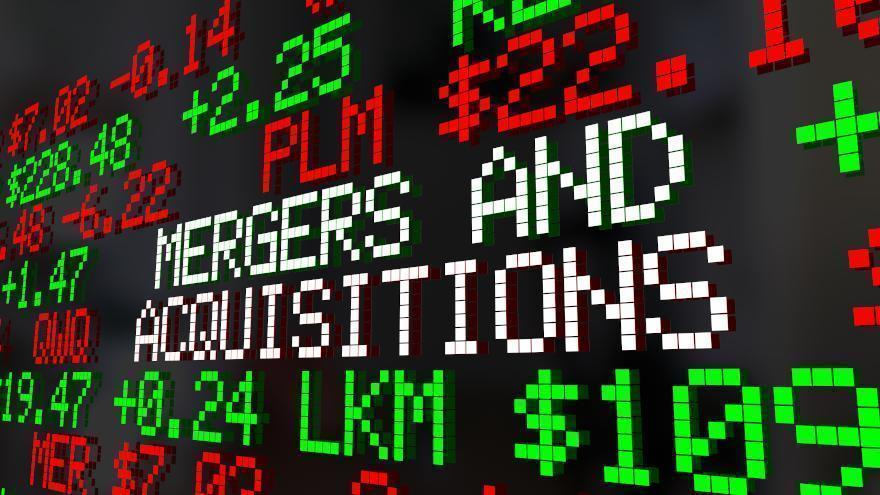 North Carolina-based Team Automotive Group has added a store from the Palmetto State next door.
The retailer said Thursday it has closed on its deal to acquire to Addy's Harbor Dodge Ram Fiat in Myrtle Beach, S.C., which is Team Automotive's first store in South Carolina.
With the purchase, the group now has seven stores throughout the Carolinas.
"Team Automotive Group is excited to welcome Addy's Harbor to the TEAM, and I want to thank Mike Addy for his graciousness throughout the entire process," Team Automotive president and owner Kristin Dillard said in a news release.
"We could not have asked for a smoother or more pleasant experience working with Mike and his team. Although growing our footprint is an integral part of our strategic plan, growing our team with the right people has always been a priority," Dillard said. "We are fortunate to partner with such a talented group of people as we take our first drive into South Carolina. Welcome to the family — and more importantly — welcome to the TEAM!"
Dillard has led Team Automotive's growth since 2017. At that point, the group was one store in Salisbury, N.C., with 60 employees.
Now, the group — which is headquartered in Charlotte — has seven stores and more than 400 employees, and plans to grow to 10 locations and more than 650 employees.
"The growth Team Automotive Group has seen is only made possible by the dedication of our amazing team," Dillard said. "When you have the right people in the right place, it makes all the difference."
Walser group partners with Urban League
In other dealer group news, Walser Automotive Group has teamed up with the Urban League Twin Cities for a partnership, funded through the Walser Foundation. The partnership is connected to the Urban League Twin Cities' Black Gems program, which is a college and career-preparation program open to area high school students.
Included in the program is a spring tour of Historically Black Colleges & Universities as well as civil rights monuments, and museums.
The Walser Foundation is covering fees for all of the 20 students participating this year.
"Beyond the financial donation, it is critically important to us that we begin a relationship with this next generation of incredible future leaders," said Sherry Schultz, Walser's chief human resources officer. "We feel strongly about digging earlier and deeper to connect with talented individuals we hope to see in our organization one day very soon."
Tbe program also includes training on money management, investing, civics, community service, college admissions, financial aid and other curricula.
Marquita Stephens, who is interim CEO and president of Urban League Twin Cities, added: "Walser came to our students in December, ready and excited to present who they are and what they do as a community employer. It set the bar for students on what they should seek and expect from employers in the future. We see this partnership as especially beneficial for our college students and Black Gem alumni."