Dealer lots see mobile shopper uptick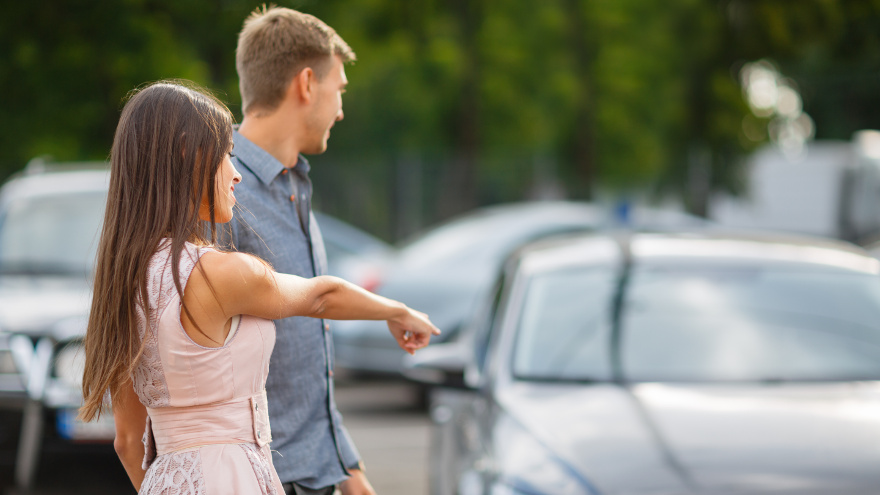 CARY, N.C. -
After taking a look at data from recent shoppers who use their smartphones to visit Cars.com while browsing dealerships lots, the site found that not only are mobile-device shopper visits to dealership lots up, but the data also revealed two other interesting findings: midweek visits are taking traffic from weekend visits from these mobile shoppers, and these car buyers are also shopping later in the day.
As it did in January and February, Cars.com most recently analyzed the most popular times of the day and week that car shoppers on mobile devices visited dealerships' lots in May for its latest Cars.com On-the-Lot report.
The company said that it tracked 451,281 visits to dealership lots in May, compared to 432,250 in January and 444,973 visits during the month of February.
"While there was a stronger uptick in lot visitors in May 2018 compared to January and February 2018, when looking at the same data for 2017 the numbers were nearly flat," Cars.com spokesperson Christine Spinelli told Auto Remarketing via email this month. "January and February of 2017 both had a slightly higher number of lot visitors than May 2017."
Tuesday, Wednesday and Thursday visits experienced a 17.4-percent boost in May, while Friday, Saturday and Sunday visits saw a combined 9-percent drop in total visits, according to Cars.com data.
The increase of shopper visits in May can be attributed to Memorial Day sales and better weather for making the commute to a dealership, according to Cars.com.
Furthermore, the company's recent findings can help dealerships prepare their salespeople to be ready to engage with mobile shoppers, specifically during the afternoon hours.
In fact, from Sunday to Thursday, Cars.com found that shoppers are visiting dealership lots later in the day.
Spinelli said,"When looking at larger trends related to foot traffic during the week versus the weekend, Saturday is poised to remain the busiest day of the week. Friday is the second busiest day but more in line with foot traffic patterns occurring Monday-Thursday,"
Moreover, Saturday itself saw a notable drop of 15-percent for mobile shopper visits in May, according to Cars.com.
"We'll be keeping a close eye on midweek lot visitation trends to see if they continue to grow, but the weekend remains the busiest time for dealerships for the foreseeable future," said Spinelli.