Dealer M&A: Another Canadian group adds US stores, plus dealership sales in Calif. & Mich.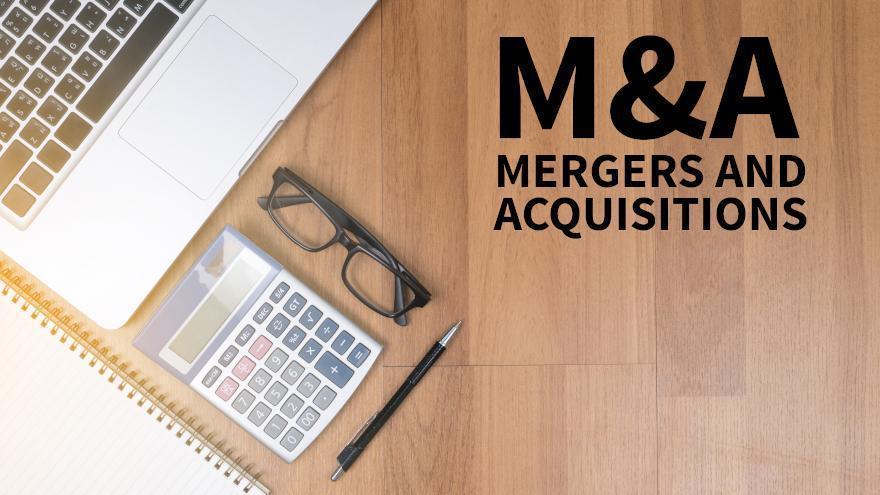 Another Canadian dealership group has expanded to the U.S.
Go Auto, which has nearly 60 dealerships in Canada, has purchased Washington state's Toyota of Bellingham and Mercedes-Benz of Bellingham, according to a news release from Performance Brokerage Services, which advised on the sale.
"I would like to thank Rob Armstrong and the Performance Brokerage Services team for their outstanding work on our entry into the US market," Go Auto Principal Jared Priestner said in the release.
"Rob quickly identified the ideal stores for Go Auto to make our first US acquisition and was a superb communicator throughout the deal," Priestner said. "I found Rob to be the most honest and capable broker we have ever worked with, hands down! We look forward to doing more business with Performance Brokerage Services."
Swickard buys more stores from Anderson
In other dealer M&A moves, Swickard Auto Group in Las Vegas has purchased three dealerships in Thousand Oaks, Calif. (representing Buick GMC, Cadillac and Chevrolet franchises) from Anderson Auto.
This was announced in a news release from The Presidio Group, which advised Anderson Auto.
This is the second phase of a transaction between the dealer groups. Swickard purchased five stores (representing Acura, Honda, Jaguar, Land Rover, Lexus, Mercedes-Benz and Commercial Van franchises) from Anderson Auto in December.
"We are excited to finalize the second part of this transaction with Swickard Auto Group," said Anderson Holdings CEO William Anderson said in a news release. "The Presidio Group did an outstanding job facilitating both phases of the sale. I know Jeff Swickard looks forward to welcoming our team members from these next three dealerships and providing them the opportunity to continue to thrive under his leadership."
Fox Motors expands in Detroit 
Next up, Grand Rapids, Mich.-based Fox Motors said Monday it purchased Sellers Buick GMC, Sellers Subaru, Sellers Isuzu Commercial Truck and Sellers Collision Center in the Detroit area.
This is the group's third Detroit-area acquisition and bumps its store count to 43 locations in Michigan and Illinois. Fox Motors now has eight dealerships and three collision centers in metro Detroit.
The stores will be renamed Fox Buick GMC, Fox Subaru Macomb, Fox Isuzu Truck and Fox Motors Collision Center.
"We are a family-oriented business with a focus on our guests and doing what is right. After meeting Sam Slaughter, Owner & President of Sellers Auto Group, and his team, we immediately recognized the culture he had built matched ours. We have both worked to build a reputation that reinvents the retail automotive experience by creating remarkable customer service," Fox Motors chairman and CEO Daniel DeVos. "We have been strategic with our growth in Metro Detroit these last two years and are excited to expand our footprint with General Motors and Subaru given our strong relationships with both brands. And we are excited to add Isuzu Truck to our lineup."