Dealer M&A in Texas, South Carolina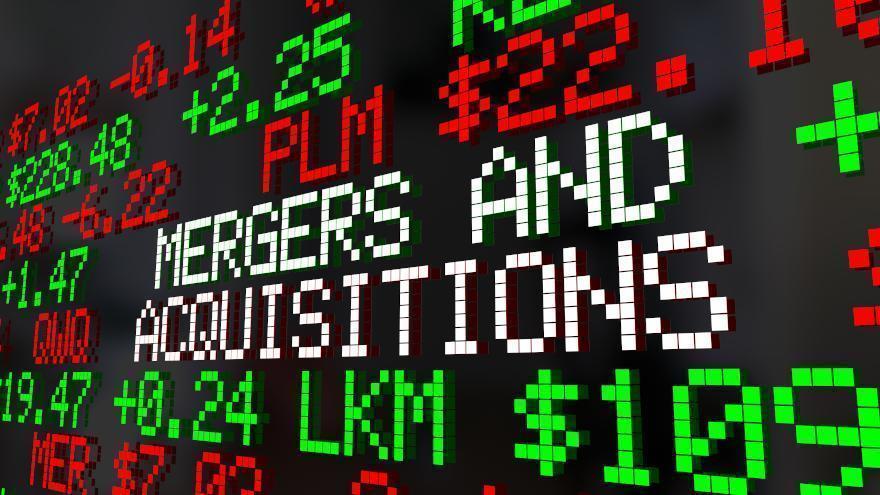 In a deal involving two Texas groups, Doggett Automotive Group has purchased Kinsel Toyota and Kinsel, Ford Lincoln and Mazda from Kinsel Motors, according to a news release from Kerrigan Advisors, which represented Kinsel in the transaction.
Kinsel is based in Beaumont and Doggett is based in Houston.
"We were honored to work with the Kinsel family to identify a buyer to continue their family's long legacy of exceptional customer service in Beaumont, Texas," said Erin Kerrigan, the firm's founder and managing director. "The Kinsel family has served this auto retail market for over a century.
"The success of their dealerships, some of the highest volume in Southeast Texas, drove tremendous buyer demand, with Doggett ultimately being the best match for the family," Kerrigan said. "Our team is very fortunate to work with exceptional dealer families, like the Kinsels, to ensure their personal and financial goals are paramount and most importantly achieved in a once-in-a-generation sale."
Next up, Smith Automotive Group has acquired George Coleman Ford in Travelers Rest, S.C. from Gregg Coleman, according to a news release from Performance Brokerage Services, which advised on the sale.
The Coleman family has owned the store for 93 years.
Smith Automotive Group launched in 1938 and now owns five stores in the Southeast.