Dealer M&A moves involving Dimmit, Group 1 & Mills groups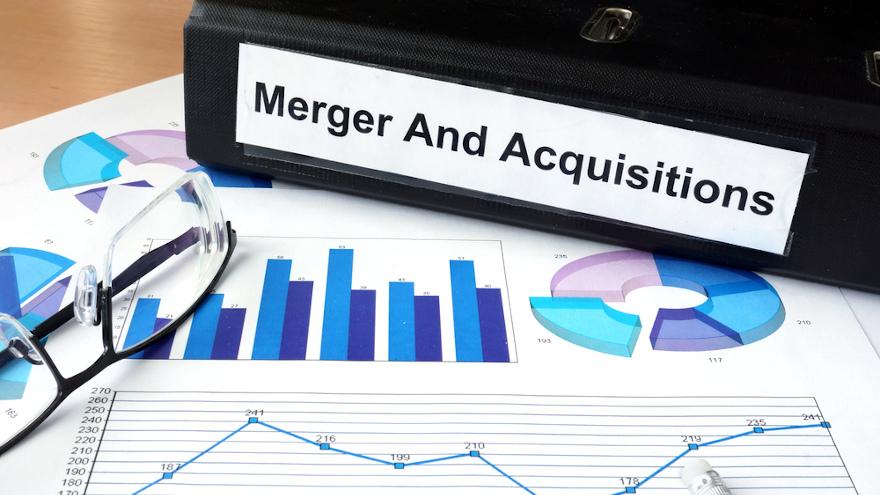 Dimmit Automotive Group, which includes 13 dealerships throughout Florida's Gulf Coast, has expanded to the powersports segment.
The group has purchased Cycle Springs Powersports in Clearwater, Fla., according to a news release from Performance Brokerage Services, which advised on the transaction.
Family-owned Dimmit Automotive Group has been in operations for nearly a century, following Lawrence Dimmit Sr.'s purchase of a Ford store in Clearwater in 1924.
Scott Larguier, CEO of Dimmit Automotive Group, said in a news release: "Dimmitt Automotive Group was presented with an opportunity to acquire Cycle Springs Powersports, which is located in our backyard in Clearwater, Florida. We reached out to industry expert George Chaconas of Performance Brokerage Services.
"I knew George was the guy to hire as our consultant to help us navigate unknown waters with our first powersports dealership acquisition. He and his team did a great job. I have known George personally and professionally for over 25 years. We sincerely appreciate George and his team's professionalism, industry experience, knowledge and relationships with the OEMs that helped us finally get to a closing. When you are considering buying or selling a powersports or automotive dealership, I would most highly recommend George Chaconas of Performance Brokerage Services."
Elsewhere, Group 1 Automotive sold its Bohn Ford store in Harvey, La., to Mills Automotive Group, in another deal where Performance Brokerage Services was the advisor.
Mills Automotive Group CEO Damian Mills said in the release, "I have known George Chaconas of Performance Brokerage Services for almost ten years since he became an active member of NAMAD. It was a pleasure to finally work with George to acquire Bohn Ford in Harvey, Louisiana from Group 1 Automotive. He was very professional, always available and instrumental in helping get this buy-sell done. I highly encourage you to reach out to George and his team at Performance for all your buy-sell needs."
Jamie Albertine, Group 1's vice president of corporate development, said: "We enjoyed working with George Chaconas and the team at Performance Brokerage Services. George is a consummate professional, one of the most experienced brokers in the industry and has become a great friend throughout our years of working together.
"We look forward to working with George and his team again in the future. Damian Mills is building one of the foremost dealer groups in the country and both he and his team were great to work with throughout this process. We wish them the best of success in New Orleans and beyond."
In separate but related news, Group 1 announced t acquired Beck & Masten Kia, a move that broadens Group 1's footprint in its home market of Houston to 15 brands and 18 dealerships.
The store is Group 1's first Kia dealership in Houston.
Group 1 anticipates Beck & Masten Kia to generate annual revenues of $85 million. That would put the retailer's year-to-date total acquired revenue at $1.0 billion.