Dealer M&A roundup: Moves involving Asbury, Earnhardt & more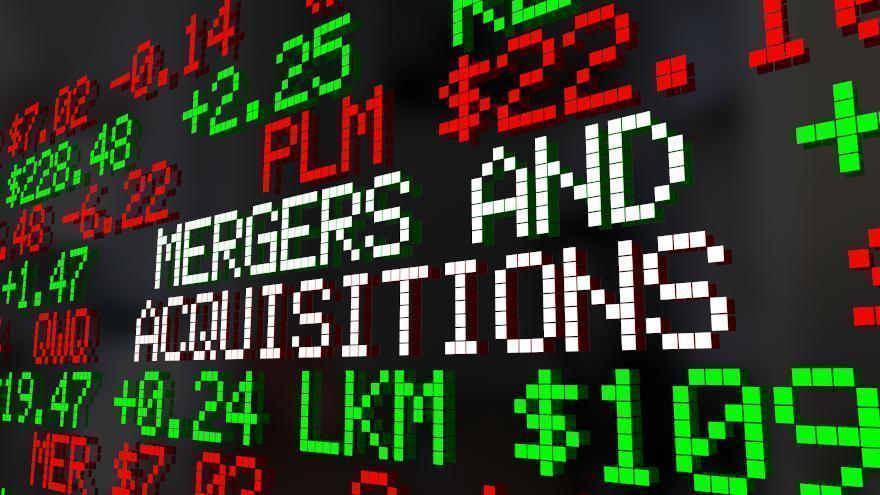 We begin this dealer group M&A roundup in the Southwest, where Phoenix-based Earnhardt Auto Centers has sold two Las Vegas stores — Earnhardt Buick GMC and Earnhardt Mazda — to Jerry Seiner Dealerships, a group based in Utah.
This was announced Thursday by Kerrigan Advisors, which represented the Earnhardt group in the transaction.
"The sale of these stores was not an easy decision for our family, but it was the right one as we increase our focus on our highly successful core group of stores in Arizona. Once again, Kerrigan Advisors not only identified an excellent new owner for the stores, but they also ensured a smooth, harmonious transaction," said Dodge Earnhardt, who is president of Earnhardt Auto Centers, in a news release.
"We are very grateful to the Kerrigan Advisors team, especially Erin Kerrigan and Marie Brashears, for their hard work to ensure this sale was a success," Earnhardt said.
Erin Kerrigan, the founder and managing director of the advisory firm, added: "It was an honor to represent the Earnhardt family and work with their executive team again.
"We were pleased to identify the right buyer for the Earnhardt's valuable Las Vegas dealerships," she said. "The Jerry Seiner executive team, and owner Chris Hemmersmeier, recognized the value of entering the Las Vegas market with these franchises, and the opportunity the city's tremendous economic expansion offers for continued sales growth."
Moving eastward to the St. Louis area, Asbury Automotive Group has sold its store known formerly as Plaza Lexus in Creve Coeur, Mo., to the Gurley Leep Automotive Family.
That deal, announced Monday, was completed last month. The store is now known as Spirit Lexus.
"We are excited to add our second Lexus franchise to the Gurley Leep Family. We plan on bringing our family values of world class service and community philanthropy to greater St. Louis," said Mike Leep, Jr., who is president of the Gurley Leep Automotive Family.
The store was part of the Plaza Motors group that Asbury has owned and operated since 1998. Its dealerships in the area include Plaza Mercedes, Audi, Jaguar Land Rover, BMW and Infiniti.
"St. Louis is an important market for Asbury and we have a strong connection to the community," Asbury president and chief executive officer David Hult said in the release. "Ware excited to continue serving our guests at the Plaza dealerships in the city of Creve Coeur."