Dealer M&A: Zeigler buys Michigan dealerships, Empire adds NJ stores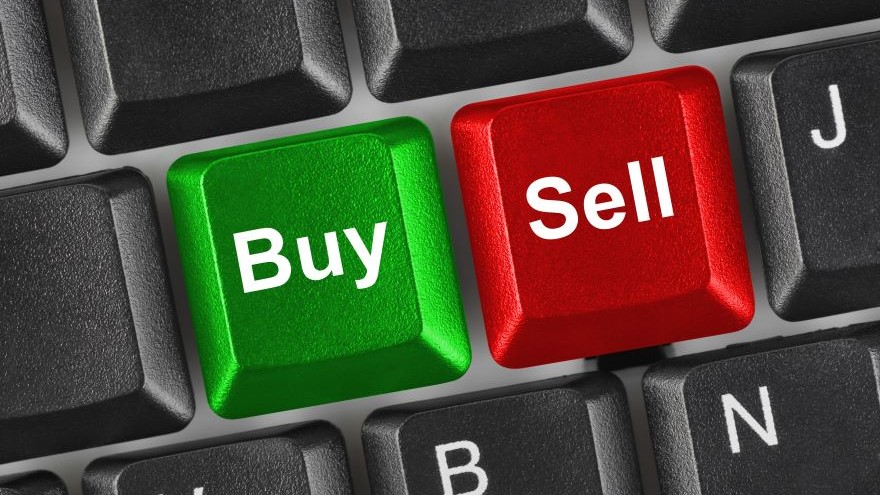 Zeigler Automotive Group has acquired four dealerships in Holland, Mich., in a purchase of Elhart Automotive from Jeff Elhart.
The dealerships have been renamed Zeigler Kia of Holland, Zeigler Nissan of Holland, Zeigler Hyundai of Holland and Zeigler GMC of Holland. The Kia dealership is the first in Zeigler's portfolio.
Zeigler, based in Kalamazoo, Mich., now owns 39 dealerships in Michigan, Illinois, Indiana and Wisconsin.
"To us this isn't just another acquisition," Zeigler Auto Group president and owner Aaron Zeigler said in a news release. "This is an opportunity to continue a family tradition and carry on a legacy that the Elhart family started nearly six decades ago."
The company said it plans to upgrade the five-building, 86,000-square-foot property at 822 Chicago Drive in Holland.
"As a longtime auto dealer for nearly 60 years, a supporter of people development and care for others, I am extremely excited for our entire team at Elhart Automotive campus in Holland to become part of the Zeigler family team," Elhart said.
Empire Auto Group acquires NJ dealerships
Elsewhere, New York-based Empire Auto Group has expanded into New Jersey with the acquisition of Crystal Auto Mall's Toyota and Mazda dealerships, according to a news release from the Dave Cantin Group, which facilitated the sale for Crystal Auto Mall.
Crystal Auto Mall was founded in 1988 by Robert Nitabach and Michael Rendine in Green Brook, N.J. The sale was part of a succession plan after Rendine passed away in February.
Empire Auto Group has grown quickly since founder Michael Brown acquired his first seven dealerships in 2019, with 21 stores now in its fold. Crystal Toyota and Crystal Mazda are the group's first locations outside New York.
California Chevy store sold to Aaron Auto Group
Anderson Chevrolet in Lake Elsinore, Calif., has been sold from Anderson Auto Group to Vikas Mehandroo and Aaron Auto Group.
Mehandroo, a former dealership salesperson, finance manager and general manager, acquired his first dealership in 2021. He now owns and operates three dealerships in Southern California, adding his latest acquisition to Aaron Ford of Poway and Aaron Chrysler Dodge Jeep Ram of Norco.
Anderson Chevrolet, formerly known as Lake Chevrolet, opened in 1998 as part of Paradise Auto Group and was sold to Jason Anderson in 2019. It serves California's Inland Empire and San Diego's North County. It will be renamed Aaron Chevrolet of Lake Elsinore.
Anderson Auto Group owns and operates nine auto and powersports dealerships in Arizona.